As a part of our People of AKASA series, we're interviewing the folks behind the brand. From engineering to revenue cycle operations to customer success to culture, here are the people building the future of healthcare with AI.
Today, meet Sarah Guthrie (she/her), a technical program manager, and learn why she joined AKASA, her evolving career path, and her volunteer work raising guide dog puppies. Connect with Sarah on LinkedIn.
Within a day of starting at AKASA, I could see that the company veritably hums with energy. It's great working with so many people who are excited to tackle such complex problems while maintaining a positive spirit.
~Sarah Guthrie, Technical Program Manager at AKASA
1. What's your role at AKASA?
I am a technical program manager (TPM) at AKASA. The TPM group coordinates and collaborates between our engineering, revenue cycle operations, and customer success teams to break down problems, analyze data, and design solutions for our customers. TPMs also manage project timelines, build technical specs, and create project analytics.
My specialty is data and analysis. I'm currently working on making it easier for TPMs to analyze and make meaning out of our most unwieldy customer data sets.
2. Why did you join AKASA?
I joined AKASA because I wanted to continue pushing myself to learn and improve the healthcare industry. I previously worked for a small healthcare financial consulting firm for six years, where I was the expert. It's great to have a fresh start surrounded by so many intelligent, capable people!
I was also excited by AKASA's mission because I have run into many of the issues that AKASA is solving in the healthcare industry. After experiencing many of the frustrations of claims adjustments and rebilling first-hand, it's like I can feel my muscles relaxing and the tension slips away as I watch AKASA work.
Within a day of starting at AKASA, I could see that the company veritably hums with energy. It's great working with so many people who are excited to tackle such complex problems while maintaining a positive spirit.
I was expecting happy people from my interviews, but I didn't realize how warm and friendly people are. It has been wonderful to get to know everyone.
3. What was your first job?
My first job out of high school was as a network security intern at Intel. It was the oddest interview process I have ever gone through as it was a speed-date style interview with 12 different departments. I got the job because I correctly listed the three private IP network ranges. My primary role was to maintain a security test lab, review firewall rules, and identify IP address space no longer in use.
4. What's one thing you wish you had known when you first started working?
That a career path evolves over time. I have always had a range of interests. But as a kid, I was under the impression that where you started was where you ended, variety was frowned upon, and your first career step cemented your path.
However, I have since had a winding career through several different industries, company types, and positions that have allowed me to explore my interests. For example, I have moved from internet security to international education to small business owner, ending up in healthcare while raising guide dog puppies on the side. I am thankful for the experiences and wish I had not fretted so much in the first place.
5. If you could do another job for just one day, what would it be?
It would probably be an animal trainer. I have always loved animals and have volunteered as a puppy raiser for Guide Dogs for the Blind since 2019 and have co-led the Berkeley Guide Dogs Puppy Raiser Club since 2021. My dad was blind, and after he passed in 2017, I decided to begin raising puppies in honor of his memory.
From this experience, I have learned that I enjoy the difficulty of working with animals. You have to teach them a language you both understand before you can begin teaching them to work with you. It is always amazing to see the ah-ha moment when one of my puppies catches on to a new concept and gets excited.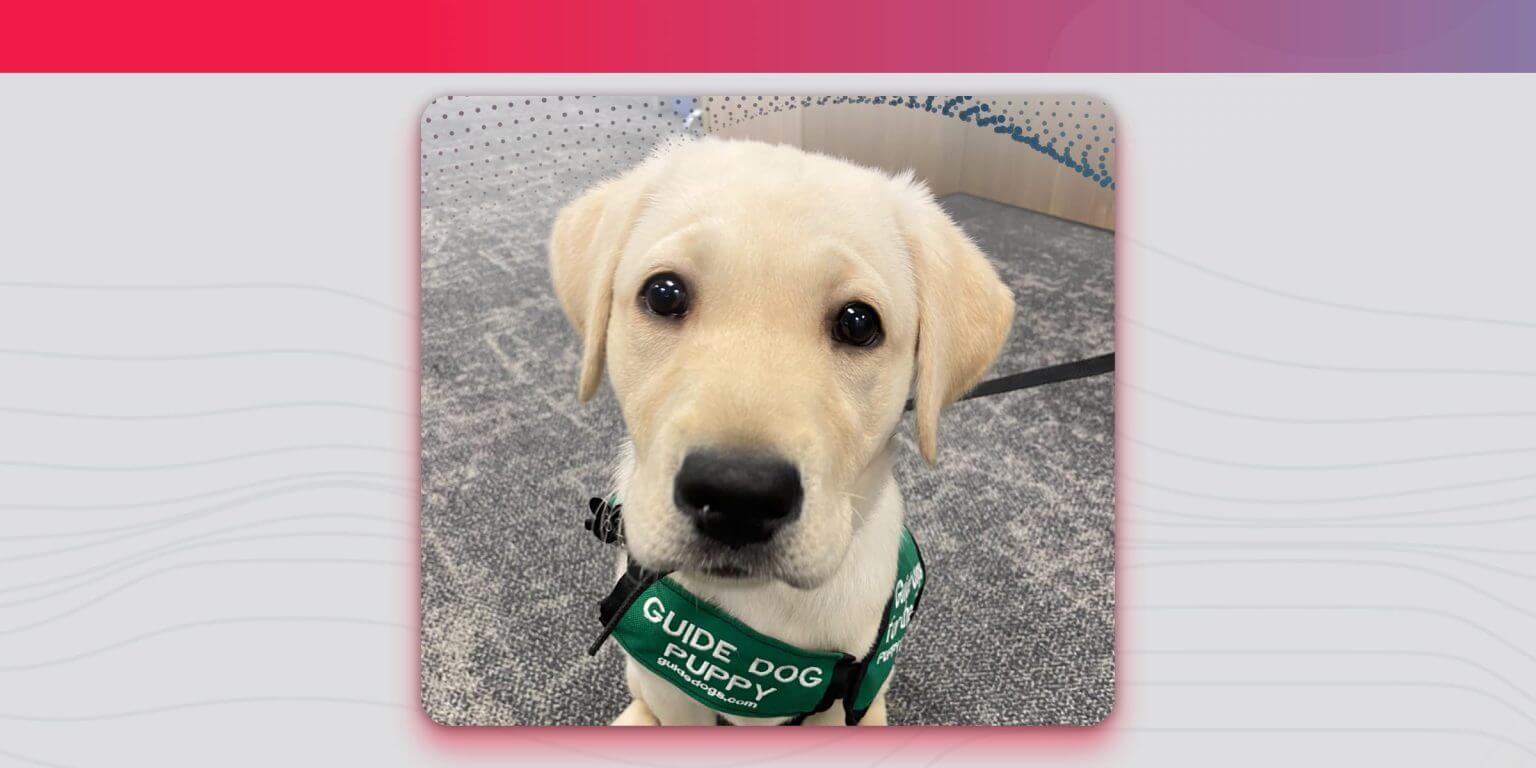 6. Where are you living and working these days?
I currently live and work from home in the Bay Area. I was born here and have lived in the area for most of my life. I especially love the walkability of my current neighborhood and how close I am to public transportation.
My home office is in our entertainment room, so I transition between my standing desk and a cozy couch during the day. I have a large picture window in the office that looks out on the city and colorful murals. My desk is always a little bit of a mess, and I keep an assortment of desk toys on display, including a wind-up skeleton, gold unicorn tape dispenser with rainbow tape, fidget cube, and a Bob Ross positive energy drink.
Since COVID began, my black cat, Auri, has been my work copilot and favorite desk accessory. I even keep a desk drawer empty for her to sleep. I enjoy the calming comfort of her presence. She enjoys sleeping on my desk's sunny spot and introducing errors into my SQL scripts.
7. What's your favorite podcast?
My favorite is the NoSleep Podcast. It's a weekly horror story anthology with great authors and voice actors. The stories explore a range of fears from the fantastic to the very real through various viewpoints that you will not find in other genres. Despite years of listening, I love that I am still surprised by plot twists and fresh points of view every episode.
8. What AKASA value is the most meaningful for you?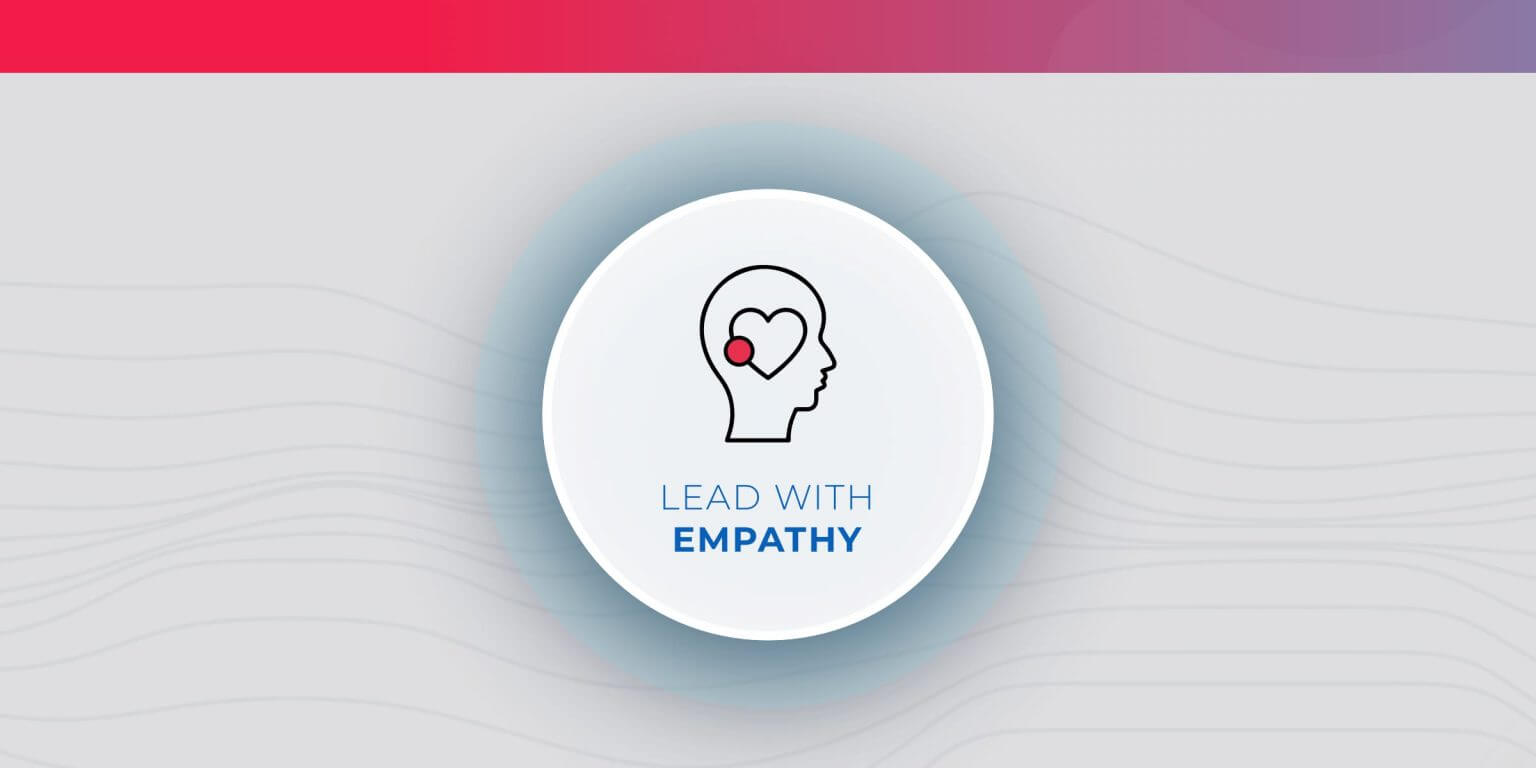 I have continuously operated in a platform of kindness and understanding, so empathy really resonates with me. I value giving back to my community and have always strived to do so in any way that I can. On top of this, I am the child of a chronically ill parent. Growing up, I saw first-hand how hard it is to walk the line between physical and financial health in the US, and I value AKASA's work to enable a better financial path for patients via their providers.
9. What does success look like for you?
For me, success is helping others. I have a successful day when I make someone's day easier. Even better, if it's a pain point that I can make go away forever. It's my biggest motivating factor.
10. What's one thing most people don't know about you?
I'm left-handed. It was much more apparent when I was in primary and secondary school. I even used to mirror write because of it. But as laptops have taken the place of hand-written notes, the tells are almost invisible. Now, no one notices unless they try to use my computer and can't find the mouse (on the left) or try to jam their right hand into my one pair of left-handed scissors.