As a part of our People of AKASA series, we're interviewing the folks behind the brand. From engineering to revenue cycle operations to customer success to culture, here are the people building the future of healthcare with AI.
Today, meet Catherine Afarian (she/her), vice president of corporate communications at AKASA, and learn about her extensive career in public relations and corporate communications, and what she thinks makes the AKASA team so unique. Connect with Catherine on LinkedIn.
I am inspired by the potential of technology to make our lives better. AI holds so much promise. If you can really deliver on that promise in a meaningful way, there is an opportunity for a massive impact.

~ Catherine Afarian, VP of Corporate Communications at AKASA
1. What's your role at AKASA?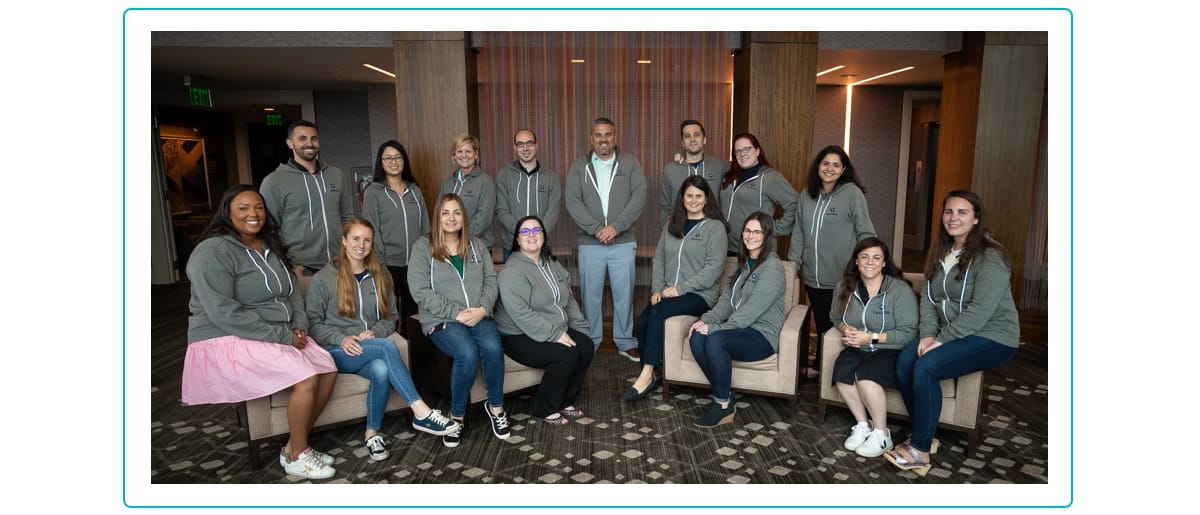 I'm the head of corporate communications, so I'm responsible for protecting the company's reputation and building the corporate brand across various channels, including media relations, editorial, and our internal communications programs. My role also involves supporting our executives as we navigate crisis issues.
Part of why I love my job is that every day is interesting and there's always something new and different to work on.
2. Why did you join AKASA?

I was an early employee at AKASA — around number 20, I think.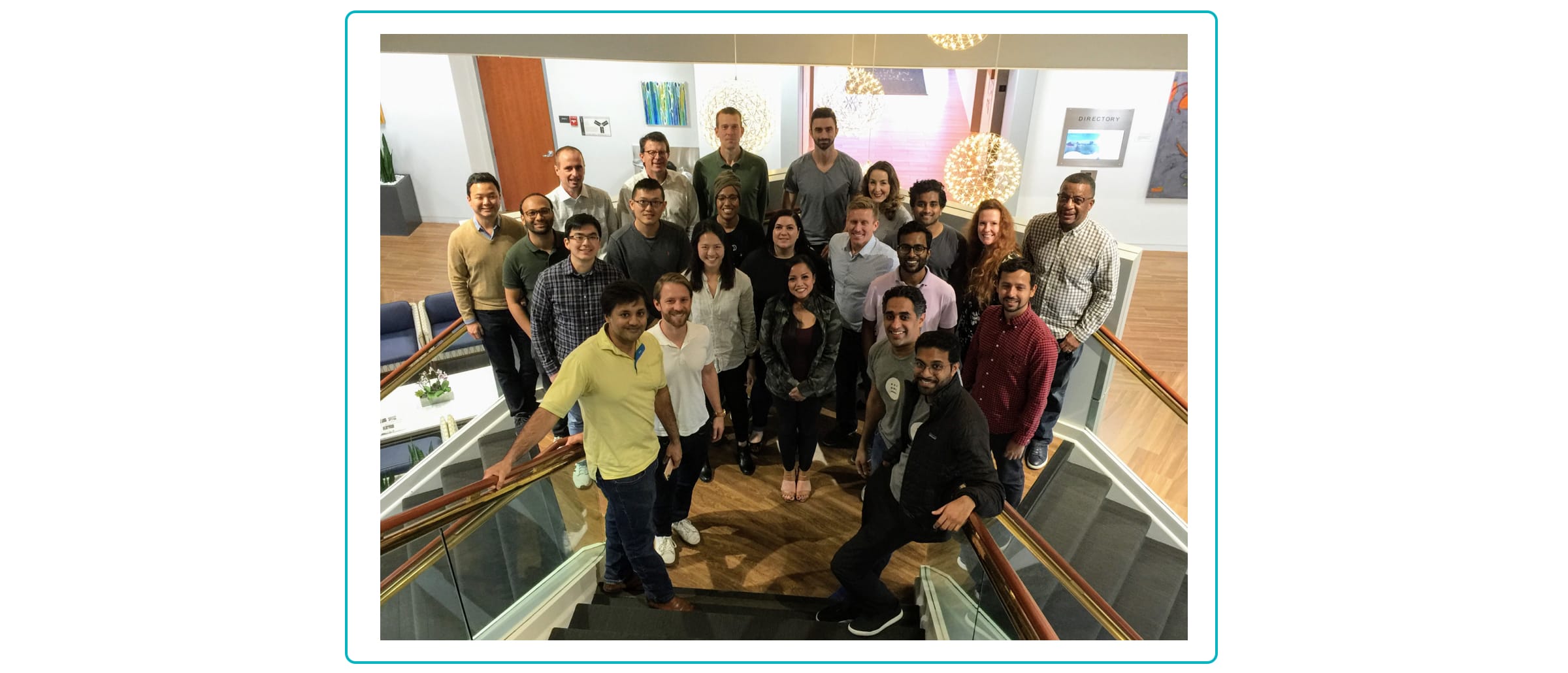 There was an alignment on several fronts. For starters, the individual strengths and talents of the founders and their working dynamic were wonderful.
Also, the momentum they had built in the first few months of the company was truly impressive. When I considered the product and the market opportunity, it seemed the stars had aligned and the decision to join was a no-brainer.
3. What has surprised you most about your time at AKASA?

I hadn't anticipated publicly launching a company in healthcare in the middle of a pandemic, but it has led to all kinds of new adventures and has proven our ability to adapt and be flexible over the past two years.
We're not just surviving, we're thriving, and it's because we have a management team that doesn't bury their heads in the sand when the world changes. It's been so rewarding to witness and be a part of.
It's really been a pleasure to not only meet new people but people who are so exceptionally qualified in their fields. I've learned so much from my colleagues.
4. What AKASA value is the most meaningful for you?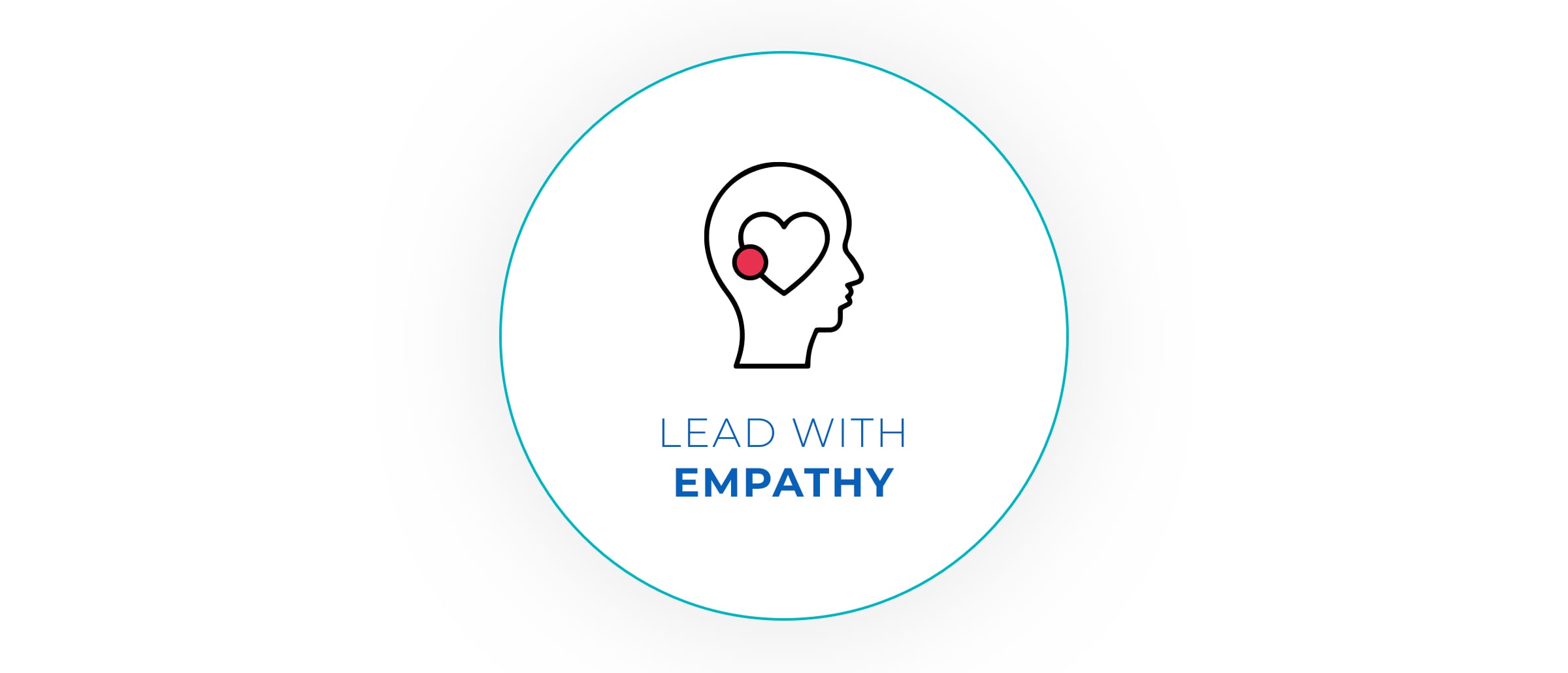 I'm a big believer in leading with empathy. There have been numerous instances when people on the AKASA team have faced personal challenges with their own health, the health of their family, or the loss of a loved one. To see how our team has rallied behind them and stepped in — not just to help with their workload, but with the challenges they were facing — has been exceptionally rewarding.
I feel so proud to be part of an organization where as an employee, you're not just another number. There's a recognition that although we're an automation company, first and foremost, we're all human.
Along the same lines, our team is always focused on getting the work done and no one has the "that's not my job" attitude. Instead, there's a mindset that we're all one team at AKASA.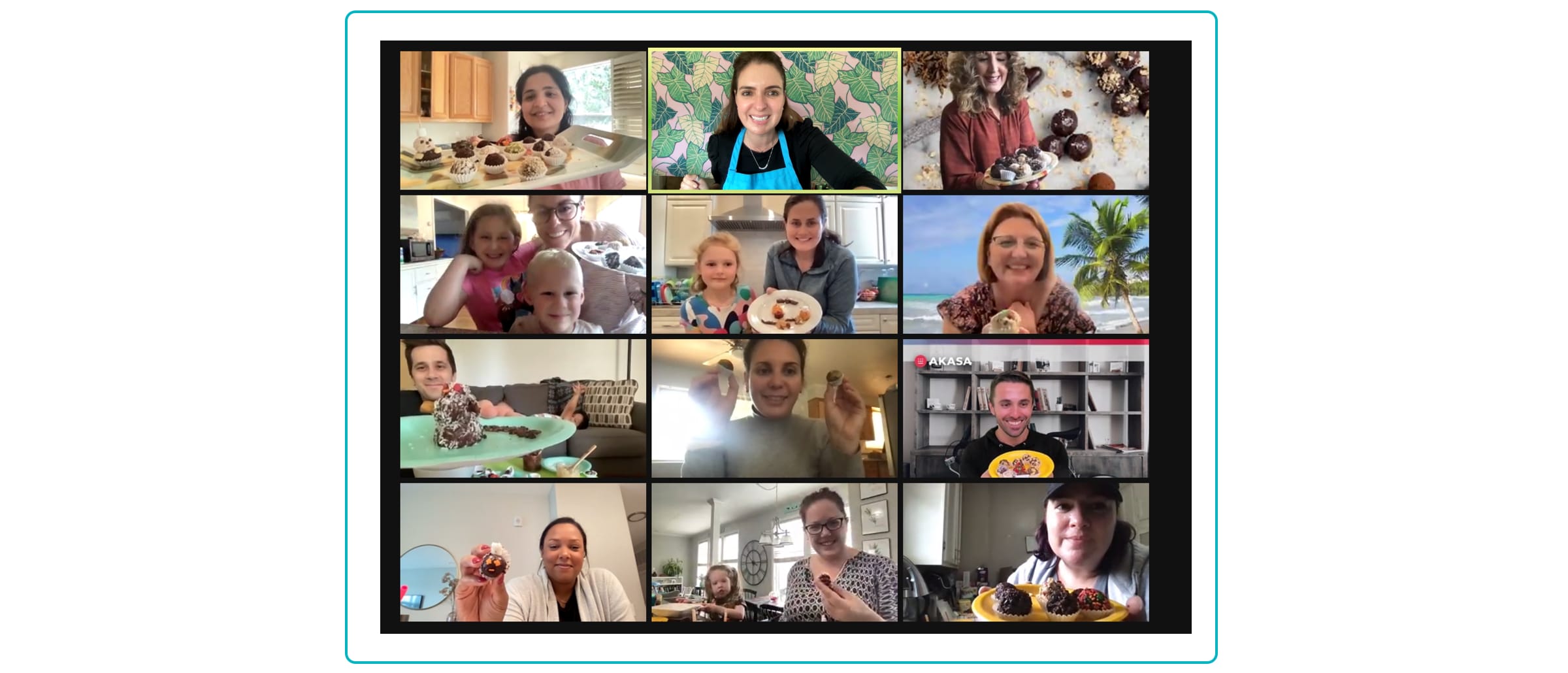 5. What's one of your favorite moments working at AKASA?

There are so many times that I've felt proud to work at this organization.
One recent instance that stands out is when an employee attended an external industry webinar where there was hate speech in the comments section. Once it was flagged for management, it was unanimously, without question, and immediately put on the agenda for the next AKASA all-hands meeting with the entire company.
Our executives acknowledged that it happened, talked about our policy and the high standards we hold ourselves accountable to as a team. They also talked about their commitment to making our employees feel safe at work, whether it's at the office, at home, or in a capacity representing us at an outside event.
I'm not sure every company would do that. It's much easier for companies to say the problem was handled and move on.
There's been no shortage of moments to celebrate here, but the ones that stand out are when I see people rise up to do the right thing, which is always awesome.
6. How did you get started in healthcare?

My career is a long, winding road.
In college, I studied journalism with a concentration in public relations. When I learned what it meant to be a corporate spokesperson and what the job entailed, I was hooked.
After college, I took a job at a small start-up out of Sacramento and it was an opportunity to make the role whatever I wanted it to be. It was really amazing, but I realized it was also a misstep. I needed to work for someone who understood public relations, its function, and how it serves a business so that I could learn my craft.
So I moved on to a staffing firm called Robert Half International and was really lucky because the women who ran the department were journalists first. I think they instilled in me a very high standard of what news is, when it's appropriate to engage a reporter, when to know if you're spoon-feeding marketing fluff, and what could cost you a relationship.
Even though I was in Silicon Valley on Sandhill Road, I did nothing with VC or tech for the first five years of my career. But that quickly changed.
During my career, I've held roles at Netflix, eBay, the David and Lucile Packard Foundation, Qventus, and IBM, and I learned from some of the industry's best.
Joining 23andMe as director of public relations during the early days of the company was my introduction to healthcare. I had to quickly get savvy about genetics and within a month, I was on the phone with reporters explaining the difference between genotyping, exome sequencing, or whole-genome sequencing. That's part of what I love about my career. Every company has been an opportunity to learn an entirely new industry in some way.
I learned certain things from working directly with Reed Hastings at Netflix. I learned things from working with Meg Whitman at eBay. But working hand-in-hand with Anne Wojcicki, the CEO and co-founder of 23andMe, was tremendous. I think she taught me more than anyone else, particularly about being a female leader and not apologizing for things. It was an opportunity to work with someone who is incredibly empowered and empowers those around her.
From there, I've spent the last decade either consulting for or working in-house for startups focused on AI and healthcare. I am inspired by the potential of technology to make our lives better. AI holds so much promise. If you can really deliver on that promise in a meaningful way, there is an opportunity for a massive impact. So many companies who claim to do AI simply take the lazy way out and overpromise on outcomes.
That's another reason why I was drawn to AKASA. We're actually delivering true AI. There's a commitment to transparency around how our models work, which is mission-critical for any company in healthcare.
7. Why do you like working in healthcare?

Healthcare is the great equalizer. It doesn't matter who you are or how wealthy or poor you are. Everyone at some point in their life is a patient and needs healthcare.
My mom was a part-time waitress for most of her professional life so we never really had health insurance while I was growing up; it was a luxury. As a result of that experience, the importance of access to healthcare is never lost on me. Everything that we do to make healthcare more affordable, to make the experience better, all matters.
8. Where are you living and working today?

I moved around a bit growing up. I was born in Fort Wayne, Indiana, lived in Wyoming for a few years, then moved to Bozeman, Montana, which is just outside of Yellowstone National Park.
I've been in Silicon Valley for about 25 years. I love being in the heart of where innovation is happening, and playing a role in that. There's also an openness and diversity that you don't find in the areas where I grew up. I love the accessibility of all the different cultures — and the cuisines. During one of my first visits to California, I remember stopping by a farmer's market that had honey, fresh almonds, and these massive oranges where I could smell the sugar. I was home.
I also like that I can drive for a few hours and be in Tahoe and the snow or I can drive for an hour in the other direction and be at the ocean. It's a perfect location where you have access to almost anything.
It's also a great place to raise a family. My husband and I have two young boys, currently 6 and 11. They're fun and energetic, so I like having so many things to do with them.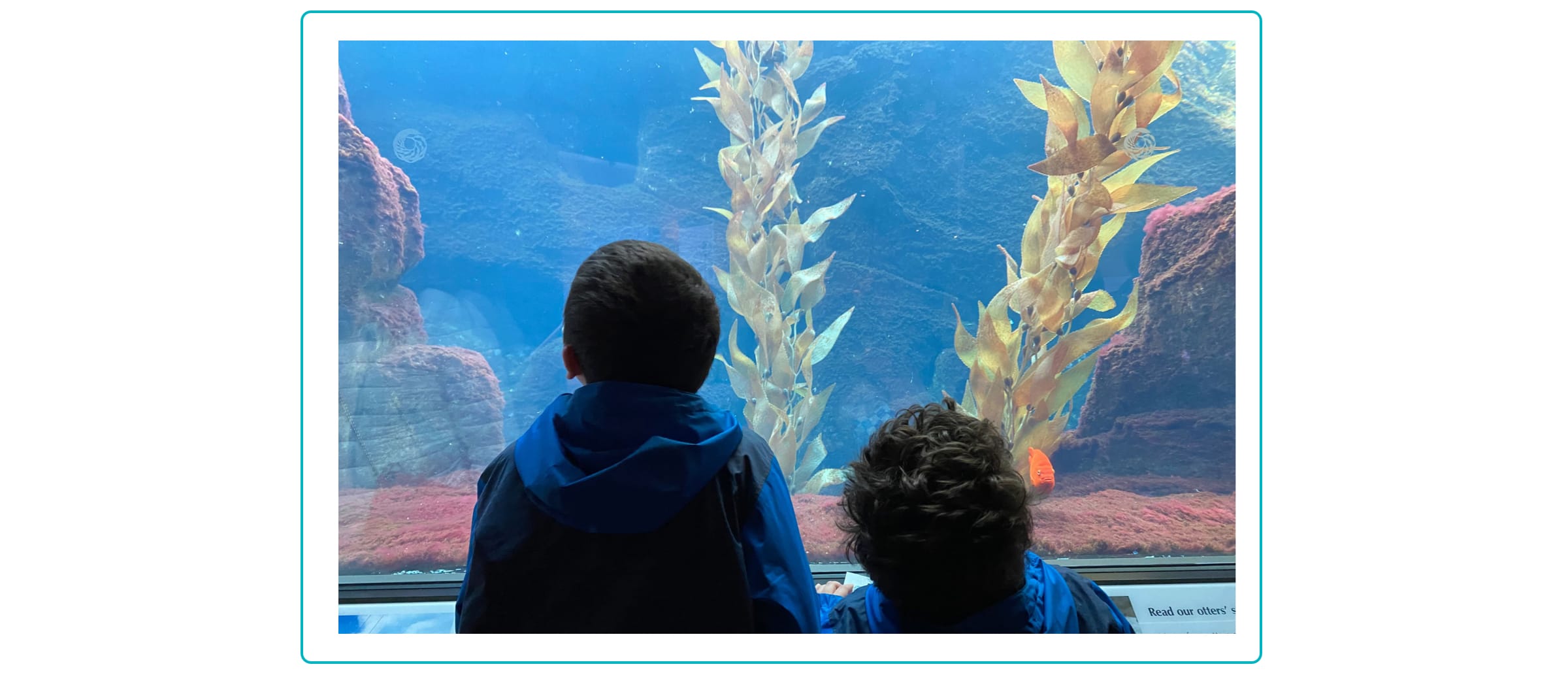 9. Complete the sentence: I am happiest when…

I'm reading a good book. During the pandemic, I read a lot of healthcare books, but now I'm reading novels because it's an escape. Something we all need sometimes. I don't think there are any Pulitzer Prize-winning novels on my nightstand right now, but I go through cycles, and I love all genres. If it's a good story, I'm in.
10. What has been your favorite vacation so far?

I like vacationing with my family, but traveling with kids is still traveling with kids — it's not the most relaxing.
My favorite vacations are any time I can get together with my college roommates, my two besties. I know when we get together there will be a moment where I have those really deep belly laughs that I seem to only get when I'm with them — to the point where I'm crying and I can't stop laughing.