As a part of our People of AKASA series, we're interviewing the folks behind the brand. From engineering to revenue cycle operations to customer success to culture, here are the people building the future of healthcare with AI.
Today, meet Michael Davis (he/him), our director of information security and compliance, and learn about his favorite moment at the company. And connect with Michael on LinkedIn.
AKASA has an awesome culture and exceptional leadership, and I wanted to be a part of it.

~ Michael Davis, Director of Information Security and Compliance at AKASA
1. What's your job at AKASA?
As the director of information security and compliance, my role is to implement an information security management program (ISMP) and develop a governance strategy to facilitate ongoing program alignment and compliance.
I'm responsible for understanding security and privacy regulations, implementing the HITRUST framework as the basis of our ISMP, responding to current and prospective customer security questionnaires, leading our security committee, crafting and maintaining policies and procedures, organizing efforts to achieve certifications, and reducing AKASA's overall security risks.
I enjoy the compliance puzzles and the interdisciplinary interactions across multiple departments needed to solve them.
2.Why did you join AKASA?
Initially, I was attracted to AKASA's brilliant solutions to address well-known revenue cycle inefficiency and accuracy issues. However, I decided to join the company based on the quality of its people.
I quickly developed a great rapport with the security team and felt our skills were complementary. Everyone I met operated with a high degree of professionalism, talent, and humility.
Ultimately AKASA has an awesome culture and exceptional leadership, and I wanted to be a part of it.

3. Where are you living and working these days?
I live and work from my home in Hercules, California, located on the SF Bay between San Francisco and Napa along interstate 80.
4. What's one thing you wish you had known when you first started working?
Come easy and go easy. Getting too high on accomplishments or too low from disappointments are both counterproductive.
5. What has been your favorite moment at AKASA so far?
I love my work, but my favorite moment was a company-wide virtual event for designing terrariums with an air plant centerpiece. It was a light-hearted team-building experience that gave us a fun canvas to be creative.
One of the things that has surprised me the most about AKASA is how much time, effort, and money are invested in employee satisfaction.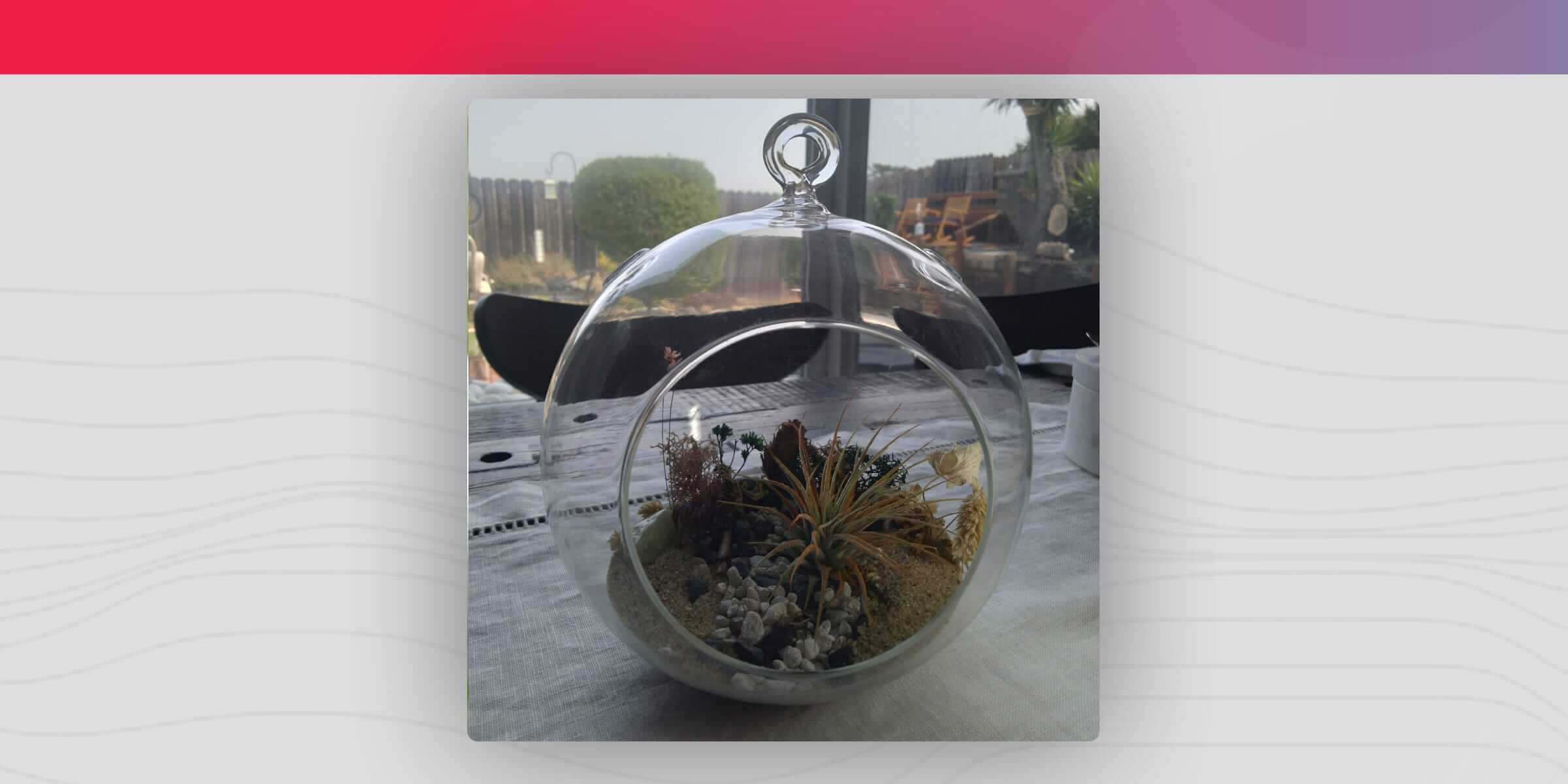 6. What AKASA value is the most meaningful for you?
Be Brave.
Not only is AKASA a brave and exciting venture, but it's being brave by growing at lightning speed. It's important to have the audacity to shoot for the moon.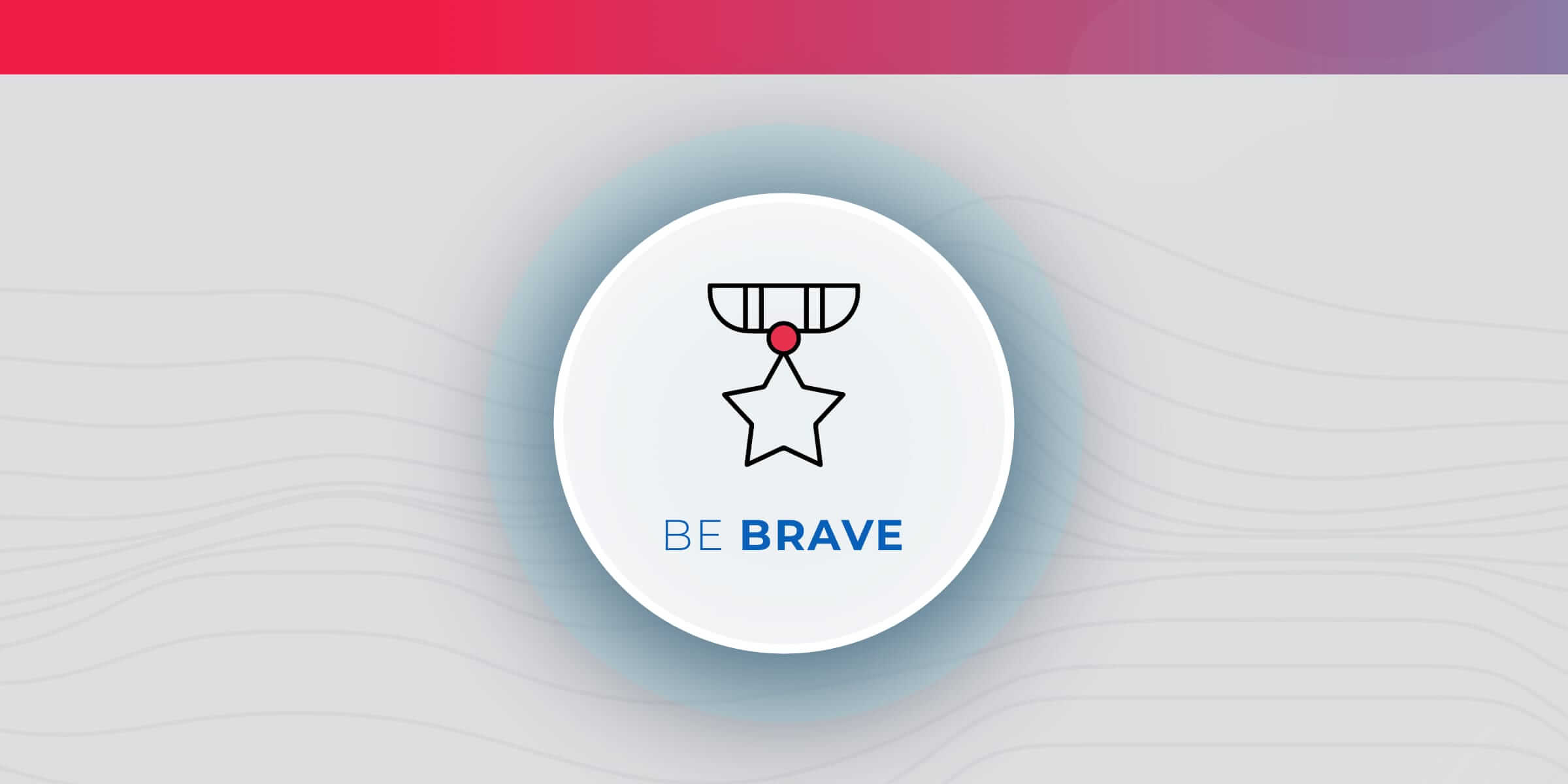 7. What does your typical day look like?
I start with preparation (i.e., strong aromatic coffee). Next, I catch up on emails and Slack messages (sorry if I don't respond immediately!).
In the morning/afternoon, I focus on engaging colleagues for meetings and working sessions. I hang my "Do Not Disturb" sign in the evening and tackle analytic tasks and policy writing.
At night I snarf down my favorite snacks, then workout so I don't feel guilty!
8. What do you think makes someone successful at AKASA?
You need solid interpersonal skills, a strong work ethic, creativity, patience, and an above-average sense of humor!
9. What's your favorite holiday?
Fourth of July! Fireworks, a local parade, and BBQ. What's not to love?
10. Are you messy or organized?
I'm so weird. I find inspiration in disorganization. It's like opportunities to see things out of order can inspire new combinations and ideas. That being said, my wife is organized so I have little choice in this matter.