Webinar
Ten Considerations for Automation and Machine Learning for Revenue Cycle Operations
Charting a path towards end-to-end automation for entire functions to drive giant leaps in efficiency
Automation for healthcare revenue cycle operations has moved from being a nice to have to being a business imperative. Automation, artificial intelligence and machine learning offer the clearest path to improved operational efficiency and cost savings.
Until now available automation solutions have either been designed for other industries and adapted to healthcare or have been designed to address a limited scope within revenue cycle operations.
This session will outline considerations for strategically evaluating and adopting automation for healthcare revenue cycle operations.
In this session, attendees will learn:
Learn industry trends for adoption of automation
Traditional and new technologies built for healthcare revenue cycle
How to define and measure a successful revenue cycle automation deployment
Keys to evaluating solution providers
Live Webinar
May 12, 2020 12:00 PM
Featuring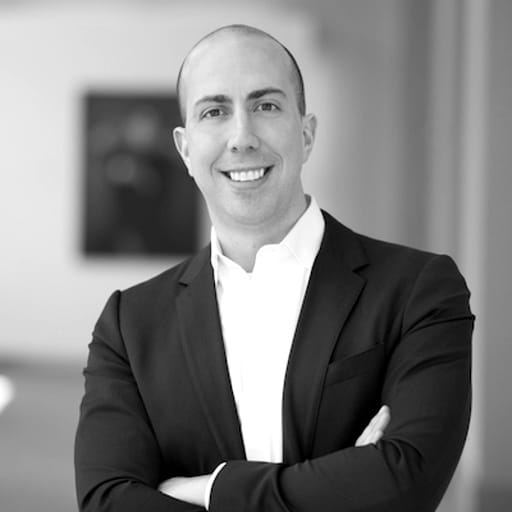 Grant Messick
Managing Director, Customer Success
Grant Messick has spent his career in revenue cycle working with over 60 health systems across the country. Prior to joining AKASA as Managing Director of Customer Success he was Principal at The Chartis Group. Prior to that, he was a Partner at The Advisory Board and a Revenue Cycle Executive at Cerner. Grant started as a Pediatric Practice Manager.