About Us
The Bridge to Better
Healthcare Starts Here
VISION
What We Believe
At AKASA we believe every dollar spent on healthcare matters, because healthcare matters to everyone.
We believe complexity in medical billing and reimbursement in the United States drives up hidden costs that we all pay, both in terms of dollars and in the erosion of trust people have that our healthcare system will serve them well.
We believe that by bringing together the best of people, data, and technology to address financial complexity in our healthcare system, AKASA serves as a powerful force for restoring trust to healthcare in the US.
MISSION
WE'RE ON A MISSION TO REMEDY THE FINANCIAL COMPLEXITY CRIPPLING HEALTHCARE IN AMERICA THROUGH UNIFIED AUTOMATION™.
Team
Top Tech Talent Meets Healthcare Expertise
The AKASA team came together to solve the financial failures that are bankrupting providers and patients across the United States. We brought together the best Silicon Valley technology thinkers and longtime healthcare industry veterans to ensure we innovate to solve the real challenges of healthcare revenue cycle management.
Our People Have Outstanding Experience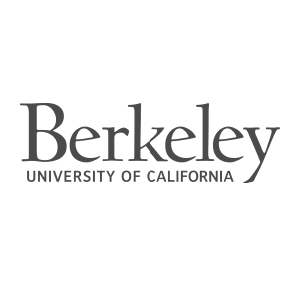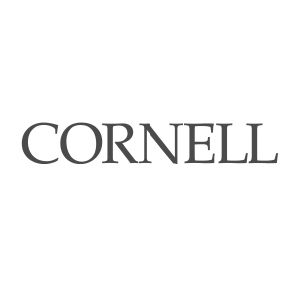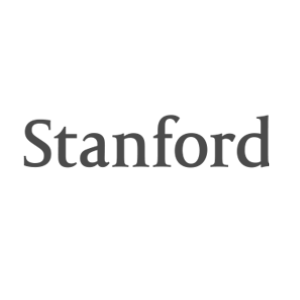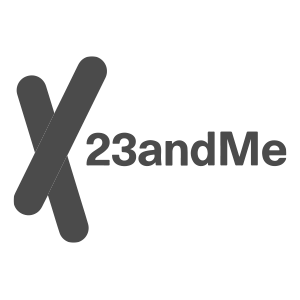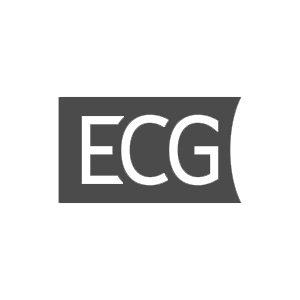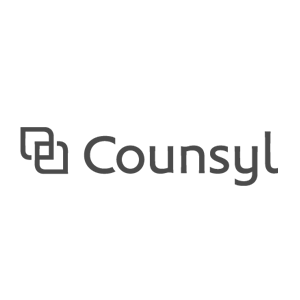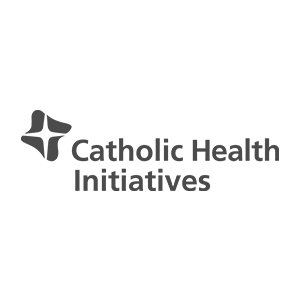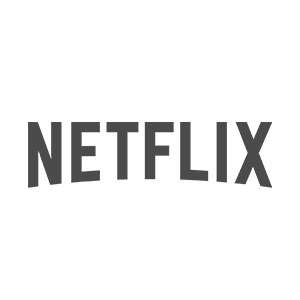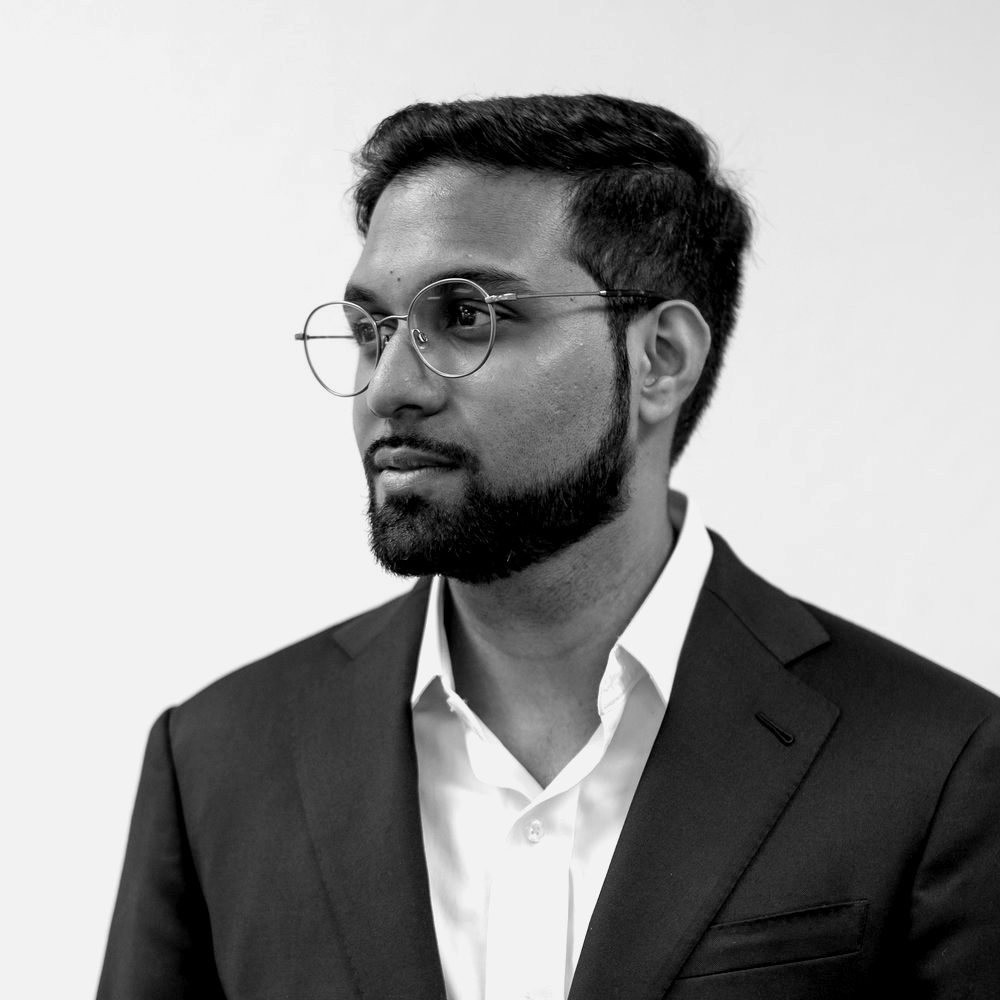 Malinka Walaliyadde
Co-Founder & CEOBoard Member
Malinka is a former partner at Andreessen Horowitz (a16z), where he helped build their healthcare investment team and worked on almost 20 investments totaling $250M.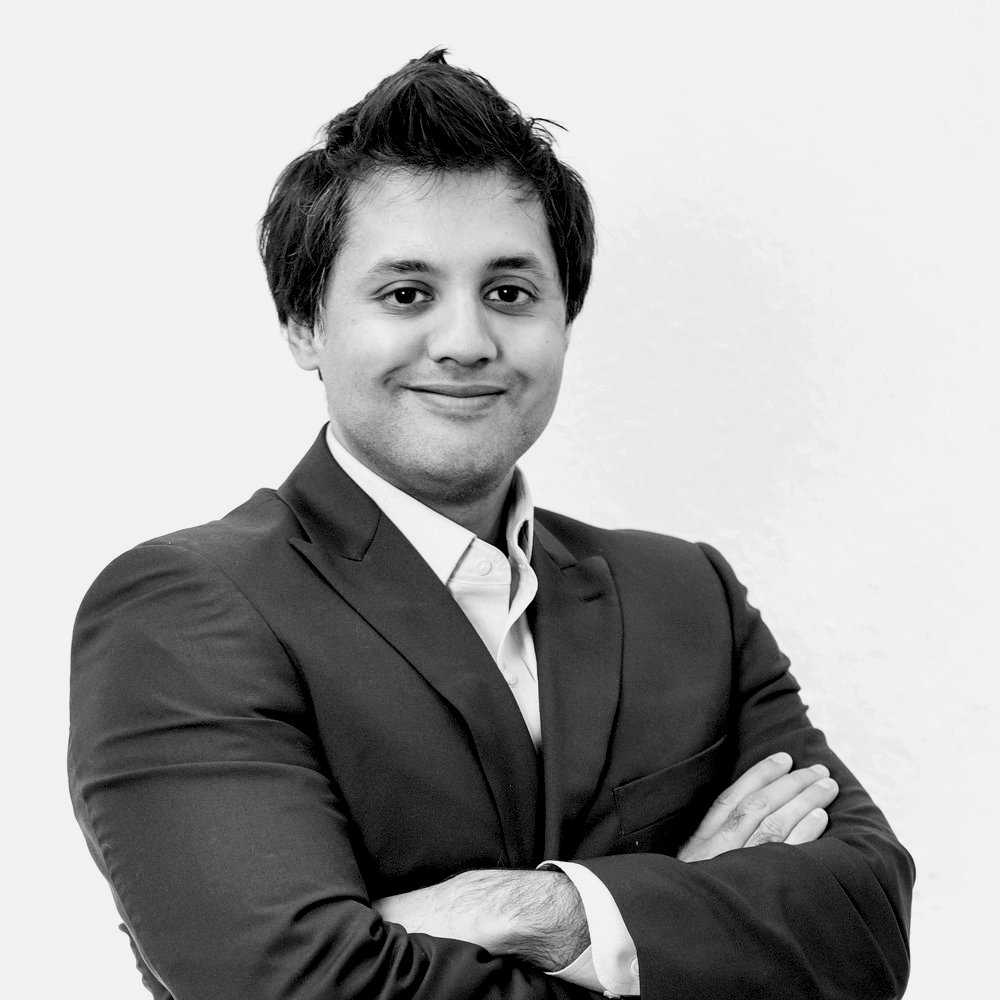 Varun Ganapathi
Co-Founder & CTOBoard Member
Varun is a CS PhD from Stanford, where he focused on AI. He has started two AI companies that were acquired by Google and Udacity.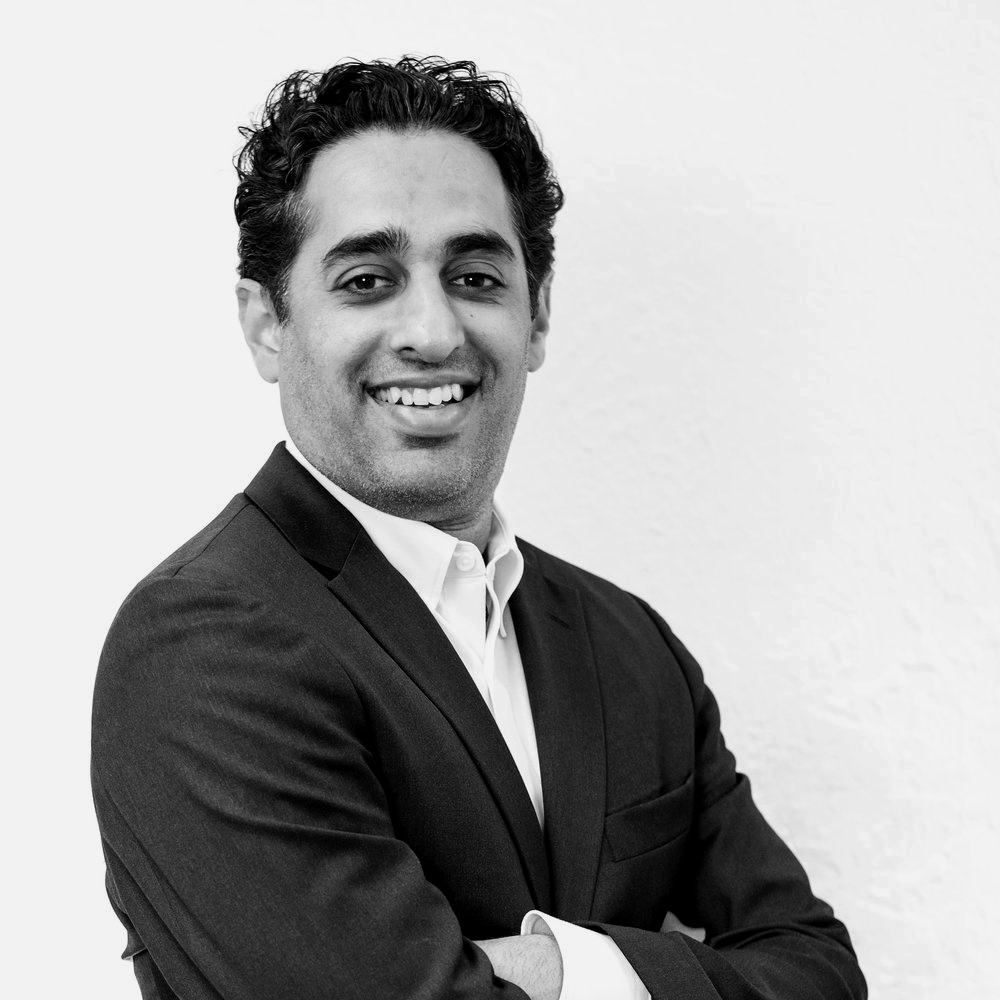 Andy Atwal
Co-Founder & VP Engineering
Andy is a former Google engineer and was on the founding team at Counsyl (a genomics healthcare company), which was acquired by Myriad in 2018.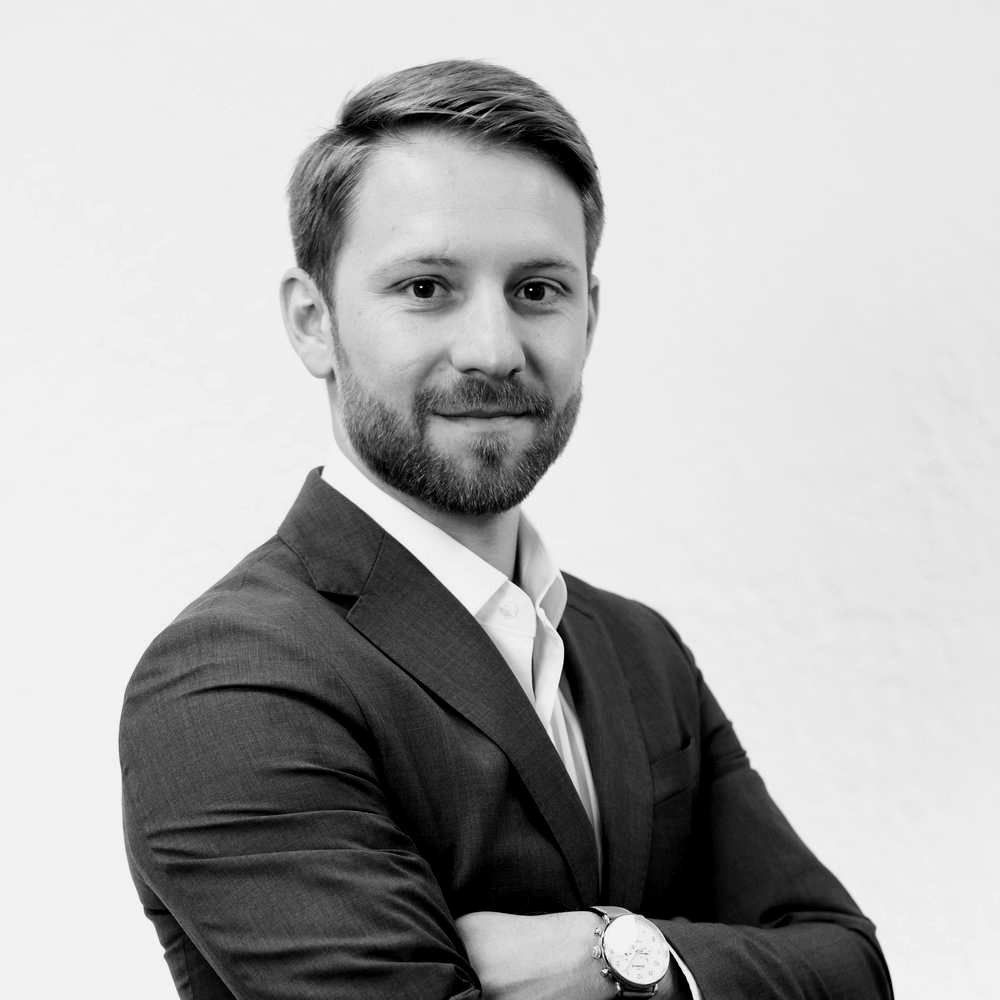 Ben Beadle-Ryby
Co-Founder & VP Sales
Ben is a former partner overseeing revenue cycle consulting and technology from the Advisory Board Company, which was acquired by Optum in 2017.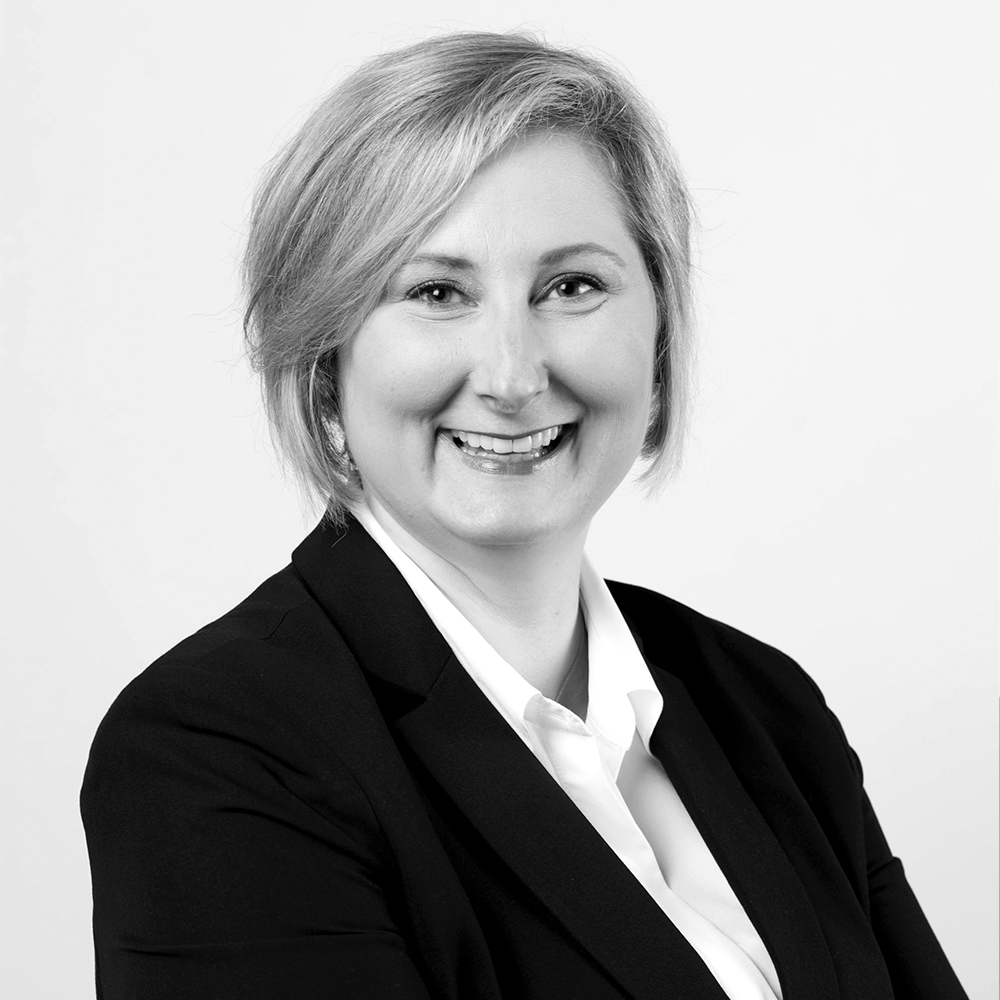 Amy Raymond
Head of Revenue Cycle Automation
Amy is an RCM leader with 20 years of experience in healthcare. She was most recently the senior director for program management in technology implementations at the Advisory Board, where she led RCM improvement initiatives.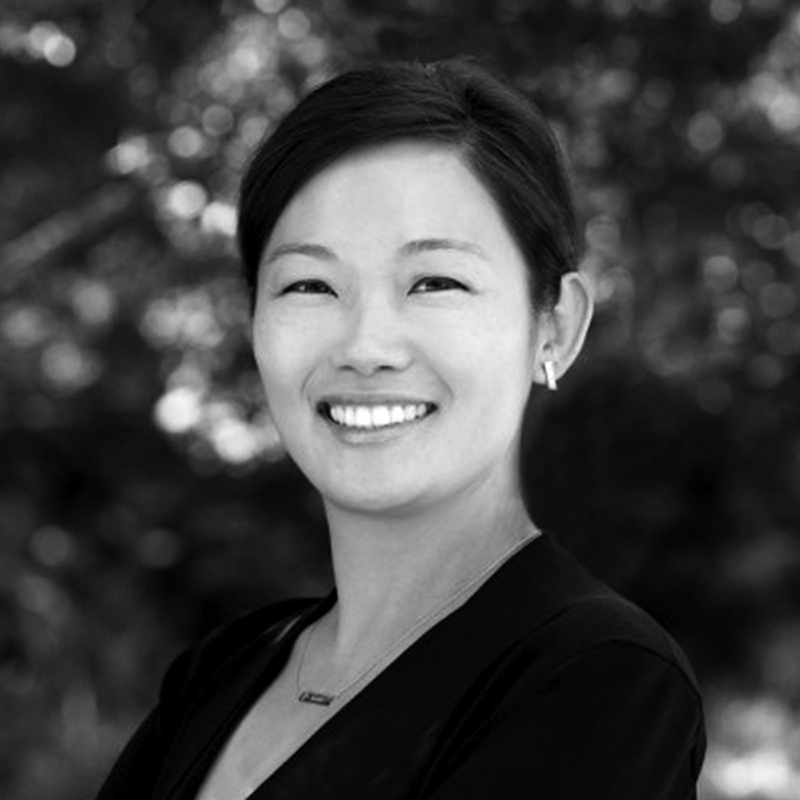 Julie Yoo
General Partner, Andreessen HorowitzBoard Member
Is a General Partner at Andreessen Horowitz where she leads investments in healthcare technology. Prior to joining a16z, Julie was the co-founder, Chief Product Officer, and Board Director at Kyruus. Kyruus is a healthcare technology company which serves one in five US healthcare providers.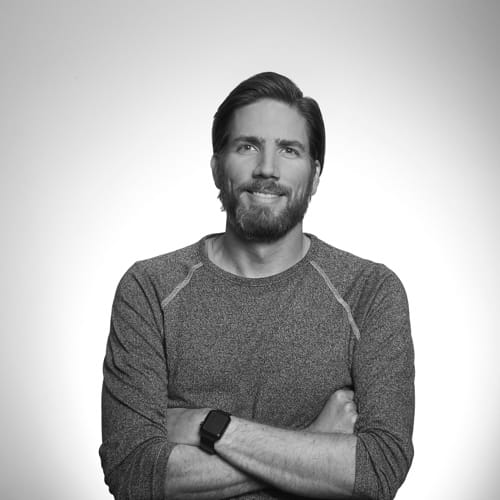 Noah Knauf
General Partner, BOND Board Member
Noah is a general partner at BOND where he focuses on investments in high growth technology companies, with a particular emphasis on healthcare, fintech, gaming and frontier technology.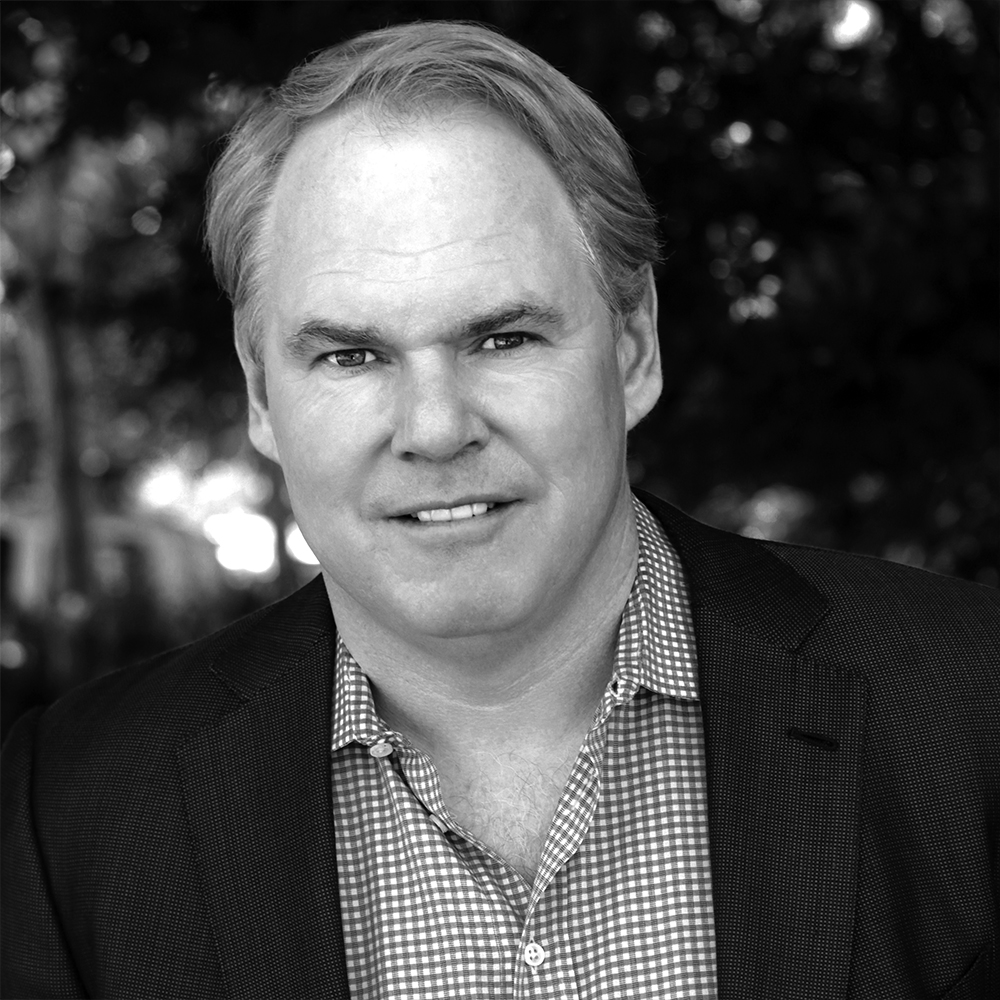 Frank Williams
CEO, Evolent Health | Former CEO, Advisor
Is the CEO and Co-Founder of Evolent Health. Prior to Evolent. Frank also served as Chairman and CEO of The Advisory Board Company.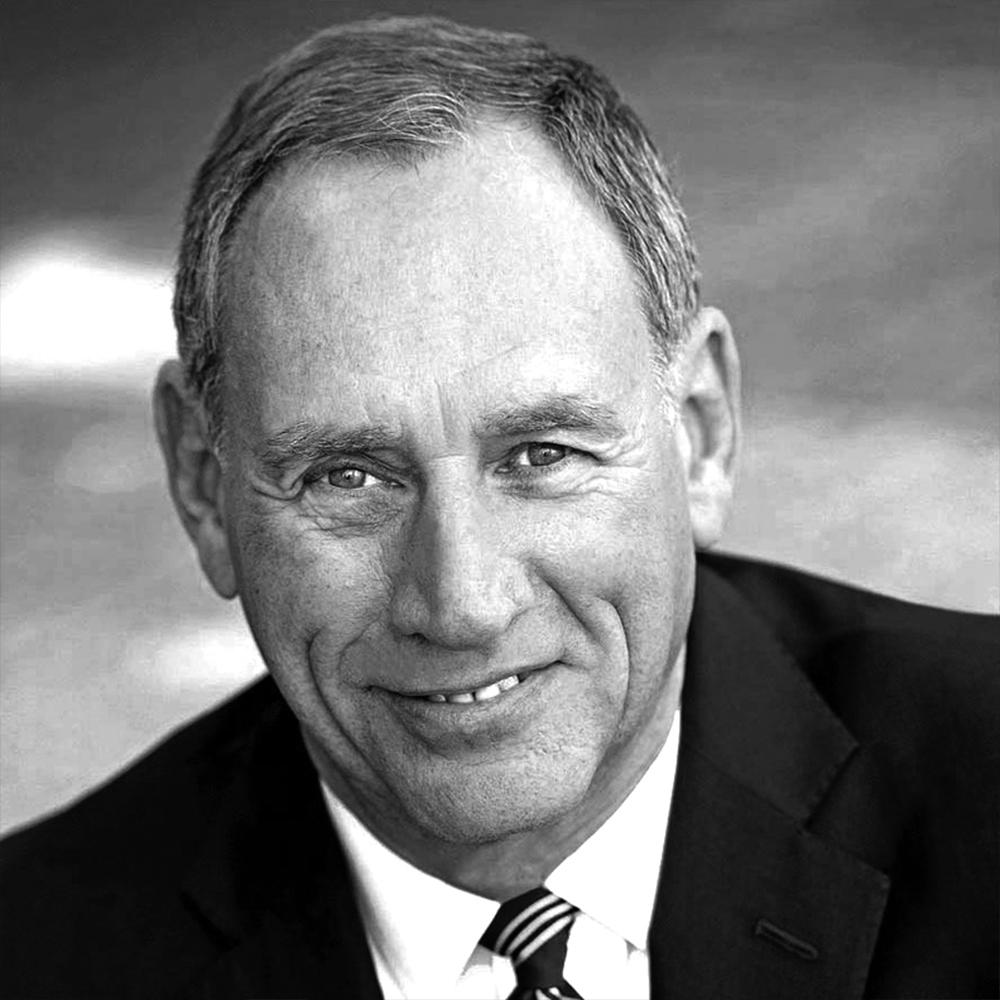 Toby Cosgrove, MD
Cleveland ClinicAdvisor
Is the former CEO of the Cleveland Clinic and currently an Executive Advisor to Google's Strategic Advisory Board. He sits on the board of AmWell and Hims&Hers. Dr. Cosgrove was a cardiac surgeon for nearly 30 years, performing 22,000 operations.
Catherine Afarian
Head of Corporate Communications
Catherine has more than 20 years of experience in corporate communications and media relations. She started her career with companies including Netflix and eBay. Most recently, Catherine served as Head of Global Communications for Watson Health at IBM.
Mie Kim
VP, People and Culture
Mie Kim is a HR leader with 12+ years of experience building and leading agile people teams during periods of hyper growth and transition. Mie brings a nimble and pragmatic approach to driving business vision and purpose. Mie is a fierce advocate for fostering a culture of authenticity, respect, trust and inclusion.
Our Investors
Andreessen Horowitz
Andreessen Horowitz is a Silicon Valley-based venture capital firm with over $10B in assets under management. They invest in seed to late-stage technology companies, across the consumer, enterprise, healthcare, and fintech domains.
Bond
BOND is a global technology investment firm that supports visionary founders throughout their entire life cycle of innovation & growth.
Costanoa Ventures
Costanoa Ventures is a Silicon Valley-based venture capital firm which invests in enterprise-focused seed and Series A technology companies.
news
AKASA Making the News
Have we got news for you…