Revenue Cycle Operations - Automate what matters most to your organization
Live Webinar on December 2nd
Register Here
Revenue cycle leaders are on a mission to be better stewards of the healthcare dollar. They recognize the ever-increasing demands on their team brought on by a highly dynamic and complex reimbursement environment. But where to start?
At AKASA, we've developed Unified Automation™ — a single solution to automate and simplify revenue cycle management. Join the AKASA team to learn how to identify areas within revenue cycle operations that can be automated for maximum results. We will share insights from health systems that are leveraging Unified Automation™ to reduce waste throughout the revenue cycle process.
Key Learning:
What to consider when exploring automation for your revenue cycle operations

How to identifying areas within your organization that will see immediate benefits from automation

Case studies looking at how health systems are creating value in specific areas of revenue cycle operations operations allowing them to shift resources from insurance follow-up activities to other, more complex revenue cycle functions
Live Webinar
DEC 2, 2020 9:00 AM PT 12:00 PM ET
Featuring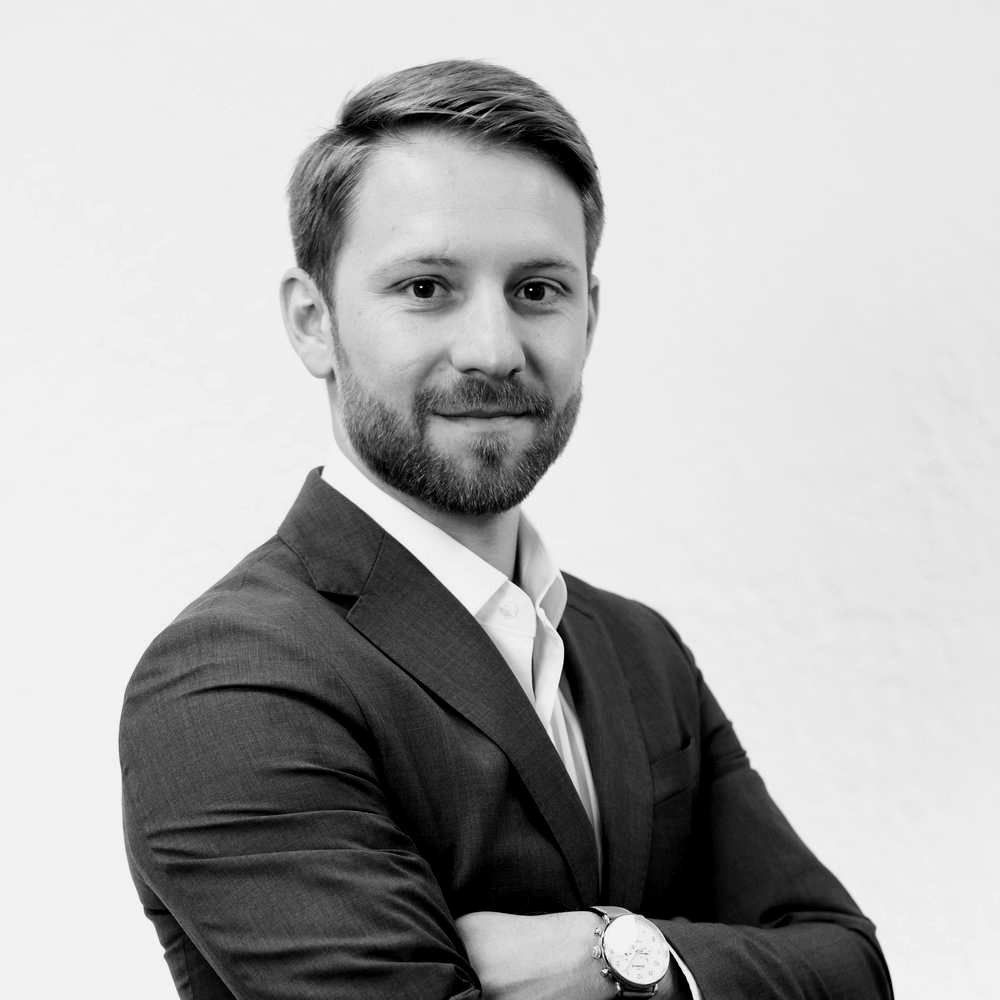 Ben Beadle-Ryby
Co-Founder
Ben Beadle-Rybe, co-founder and vice president of sales for AKASA, is a former partner overseeing revenue cycle consulting and technology from the Advisory Board Company. For over 10-years Ben has been partnering with healthcare organizations to identify inefficiencies and build road-maps for sustainable, long-term operational improvements.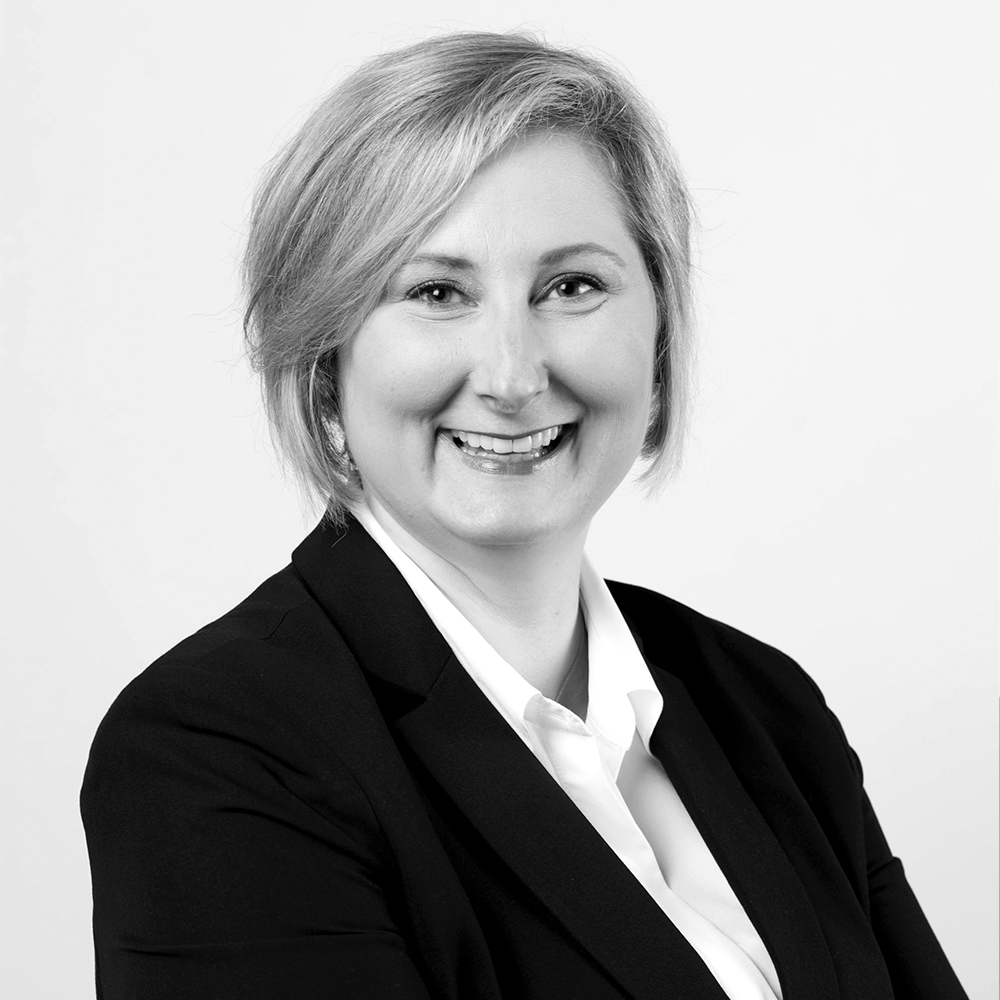 Amy Raymond
Head of Revenue Cycle Operations
Amy Raymond is a Revenue Cycle leader with 20 years of experience in healthcare. She was most recently the senior director for program management in technology implementations at The Advisory Board, where she led RCM improvement initiatives. Amy has led numerous revenue cycle departments for health systems large and small, as a Director of Revenue Cycle, Director of Revenue Cycle Support and Project Management, and as a consultant. In those roles her focus has been assisting health systems centralize and organize business office functions, optimize performance and integrate technology.
Midwest Health System
Current RCM processes make it virtually impossible to reduce administrative costs in healthcare or improve performance, and existing solutions often add complexity and costs.
Complexity in medical reimbursement in the United States drives up hidden costs that we all pay, both in terms of dollars and in the erosion of trust people have that our healthcare system will serve them well. The U.S. spent an estimated $500 billion on medical billing and insurance administrative costs in 2019 alone. Sixty-nine percent of Americans experienced financial hardship due to medical bills last year. Sadly, nearly 67% of all bankruptcies are tied to medical issues according to a study study published in the American Journal of Public Health.
4 HOSPITALS, 33 CLINICS
$966M IN NET PATIENT REVENUE
13,600
Accounts worked per month equivalent to 13.8 FTEs
56,118
Accounts Statused by AKASA in 8 Months
5,559
Hours of Work Saved in 8 Months
71.3%
Accounts Removed from Staff Queues