As a part of our People of AKASA series, we're interviewing the folks behind the brand. From engineering to revenue cycle operations to customer success to culture, here are the people building the future of healthcare with AI.
Today, meet Scott Hori (aka Hori), AKASA's director of finance and special projects, and learn how he jumped from private equity advisory to healthcare strategy, why he enjoys leading a nomadic life, and why he has a passion for craftsmanship in the form of whisk(e)y and bespoke menswear. Connect with Hori on LinkedIn.
I could sense immediately that the AKASA co-founders understood healthcare revenue cycle pain points deeply, and how difficult of a problem it is to solve.

~ Scott Hori, Director of Finance and Special Projects at AKASA
1. What's your job at AKASA?
I was one of the early employees at AKASA before our Series A raise was announced — a sales director leading growth on the west coast. As our customer base expanded, so did our company, and my role has since evolved into building up AKASA's corporate development and strategic financial planning capabilities. We now have a robust, ever-evolving framework that informs our approach to mission-critical questions like "how are we planning to continue our growth story" and "what resources will we need to make that happen"?
I also lead "AKASA X" projects — expansion into currently non-core business lines and execution of moonshot initiatives.
2. How did you get started in healthcare?
A long time ago (the early 2000s) in a galaxy far, far away (the University of Illinois), I was a pre-med student. Hard sciences courses quickly punched me in the face, and it was clear that becoming a doctor probably wasn't in the cards. I pivoted to business for my studies, earning master's and bachelor's degrees in accounting science.
I chose to study accounting as a foundation to prepare for the inevitable: eventually assuming ownership and control of my family's manufacturing/logistics business. That day came in January of 2011 when my father, unfortunately, passed away. My sister and I began to jointly run the wholesale consumer packaged goods (CPG) organization our grandfather started in 1947. I'm proud to continue carrying on our family's legacy and am incredibly thankful for being able to concurrently work with forward-thinking companies like AKASA that embrace what I call "modified hustle" culture — that is, "work hard", but also "work smart". Fun fact: the KN95 masks you'll find at AKASA's offices came from my sister and me.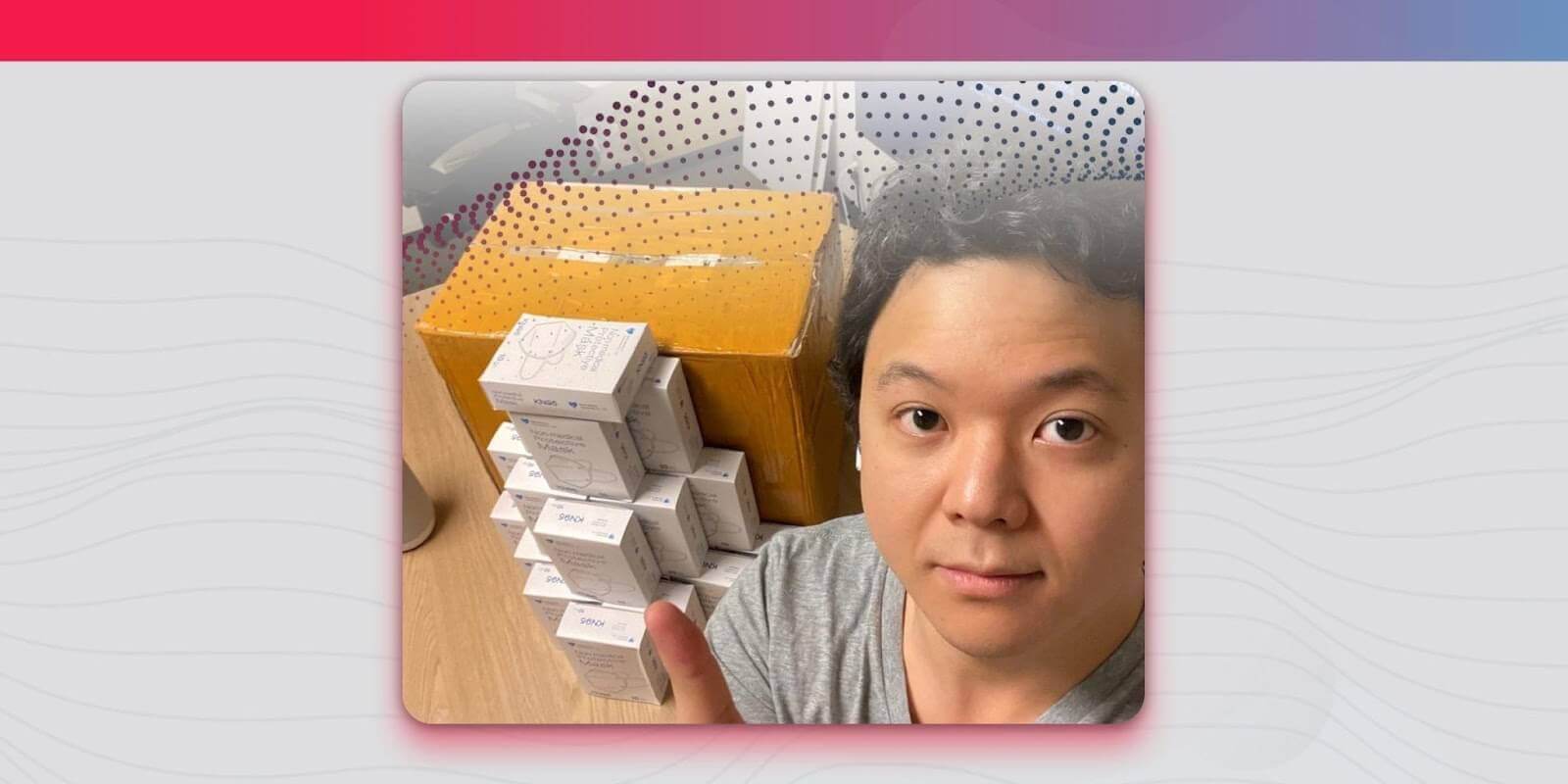 Rewind to how my career path led me to healthcare: after earning my master's in accounting science, I moved from Chicago to New York City in 2008 to join Deloitte's private equity advisory group. There I worked with the likes of KKR, Blackstone, J.C. Flowers, and Crestview to optimize their tax planning and compliance needs.
My group at Deloitte was great, but I couldn't shake the healthcare itch that remained from my pre-med days. I started hunting for opportunities in the consulting space with a focus on healthcare and landed at a firm in San Francisco: Triage Consulting Group. I had an amazing run at Triage in the revenue cycle space, earning multiple accolades for being one of the firm's standard-bearers as a people and project manager.
I was later presented with an opportunity to expand my consulting acumen into corporate strategy and joined Kurt Salmon, which was later acquired by ECG Management Consultants. This time, the work at hand entailed leveraging my people and project management skills to work with provider C-suites and their boards to develop long-term strategic plans (which often included M&A and partnership/affiliation development).
Then, as is sometimes the case in life, my pathway from ECG to AKASA was a bit more happenstance. Over drinks with friends one night in San Francisco, someone in that group told me I'd be a great fit at one of the portfolio companies their VC firm invested in — and subsequently set up a meeting between AKASA's CEO, Malinka Walaliyadde, and myself. The rest is history.
3. Why did you join AKASA?
From my very first discussions with the AKASA co-founders, I could sense immediately that they understood healthcare revenue cycle pain points deeply, and how difficult of a problem it is to solve. Many folks in this space can talk the talk, but when you really dig into the details, it becomes abundantly clear how much "smoke and mirrors" is in play and how few people really get the challenges American healthcare faces, much less how to fix them.
Malinka did. He acknowledged that the revenue cycle is not something you can easily automate right away. The revenue cycle is a complex ecosystem that requires a thoughtful, nuanced approach to automation — which in turn takes a mix of discipline, speed, flexibility, and a human touch. As someone who always tells it like it is, I appreciated Malinka's measured and realistic approach to building an automation solution that actually delivers on what it promises.

4. What was your first job?
I was a garbageman and sewer maintenance person in my teens. To this day, it's still one of my favorite jobs. I fondly recall the days when I donned a yellow suit and reflective vest, wheeling garbage bins to the trucks and figuring out how to fix sewer pipes.
What I loved most about this first gig was learning how to collaborate and work with people from very different walks of life. Understanding their perspectives and worldviews was enlightening and something that I've carried with me throughout my career.
5. Where are you living and working these days?
I technically live in San Francisco, but more often than not you'll find me at an airport lounge (nobody beats Cathay Pacific), an airplane (love Singapore Airlines), or a hotel (Hyatt is the best). In a typical year, I'm on the road 200+ days. As COVID-19 restrictions continue to slowly lift, I'm not quite back to that 200+ cadence quite yet. But, I'm happy things are starting to slowly re-open and that folks are re-acclimatizing to in-person meetings.
Thankfully, for those willing to commit the time and energy, technology now enables us to live a nomadic lifestyle. Productivity knows no bounds. For the most part, in today's world we can live and make contributions from anywhere. I'd also argue that there's a distinct upside to constant travel: frequent face-to-face interactions with clients and coworkers alike. That's why I consider the world my office — Africa, the Americas, Asia, Europe, the Middle East, etc. — as long as value is being delivered and communication lines are open with stakeholders, location matters little.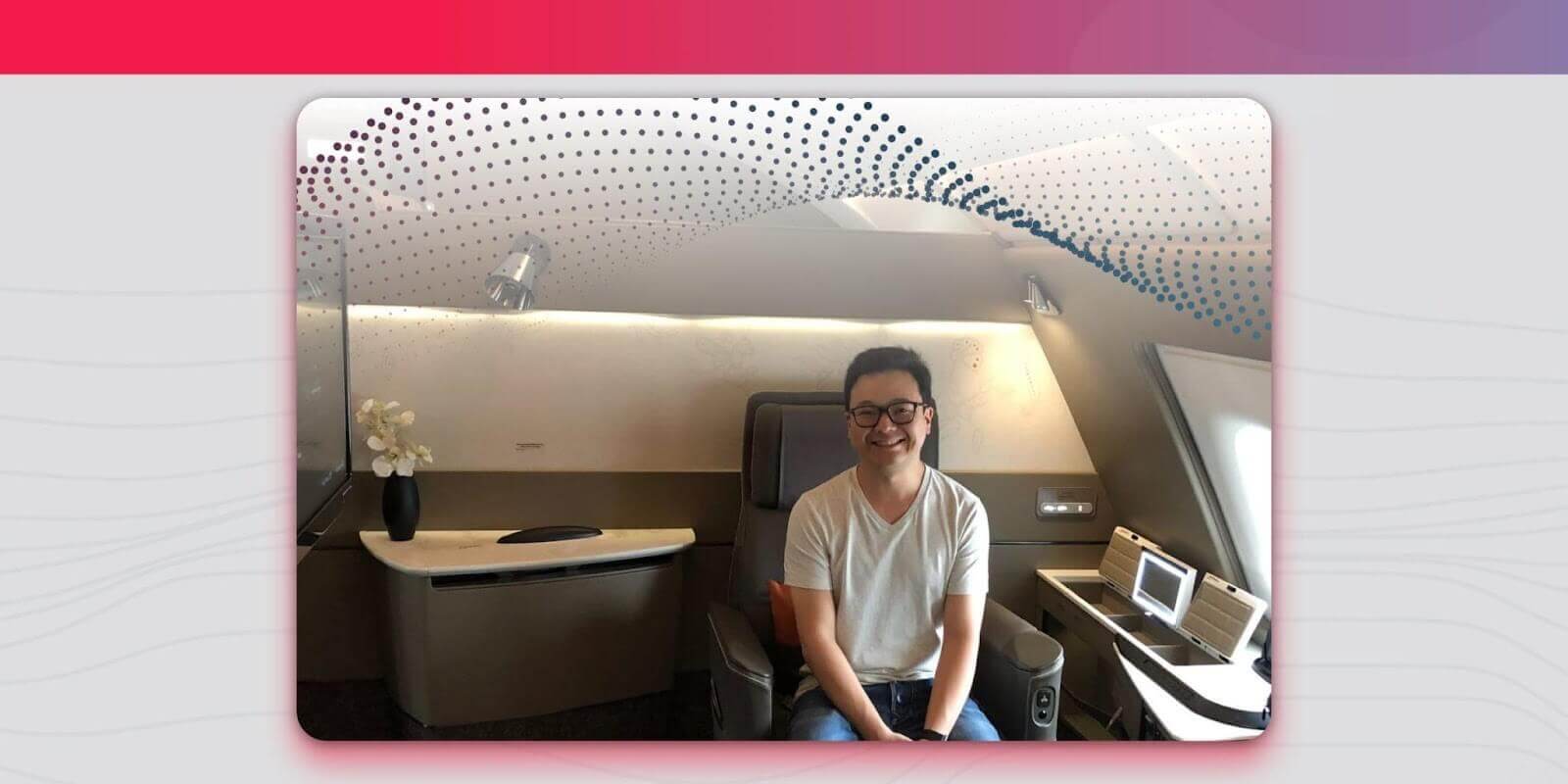 I could drone on and on about why I love travel so much, but it really boils down to growth — both for the individual traveler and for the lives they touch in their travels.  I think my personal hero Anthony Bourdain said it best: "As you move through this life and this world, you change things slightly, you leave marks behind, however small. And in return, life — and travel — leaves marks on you."
Hori loves birds, especially large ones, so he loved participating in this falconeering class in Dubai.
6. What does success look like to you?
Pretty simple. Leaving a massively positive impact on the lives I touch and, consequently, being remembered long after I'm gone.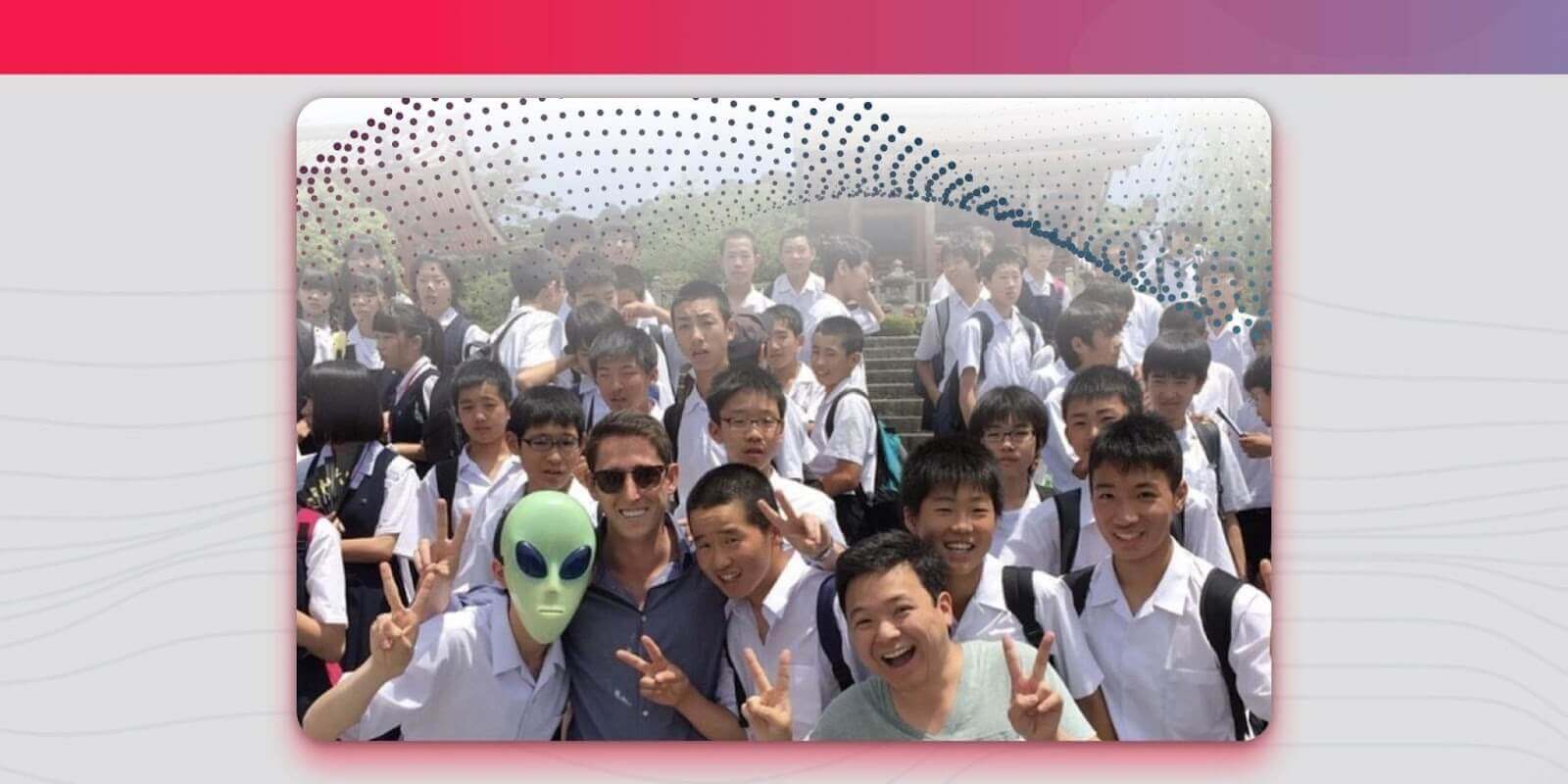 Hori participating in a culture exchange with some Japanese students in Kyoto.
7. What AKASA value is the most meaningful for you?
Be Brave. Meaningful change, like what we're working towards at AKASA, requires a hunger to venture into the unknown/uncertain. Is the road ahead through a dense jungle? Grab me a machete and I'll carve us a path forward.
8. What's the most unusual or interesting career moment you've ever had?
My highlight at Deloitte was earning an expatriate rotation at their India offices, where I led multiple teams at the height of tax busy season to train them on how to utilize new spreadsheets I built that ran on (now) rudimentary robotic process automation (RPA).
Living in the middle of Hyderabad, India, for half a year was a surreal and amazing whirlwind of personal and professional growth. Life-long friends were made, and I've been back to the country many times since to visit because I love the culture and people there so much.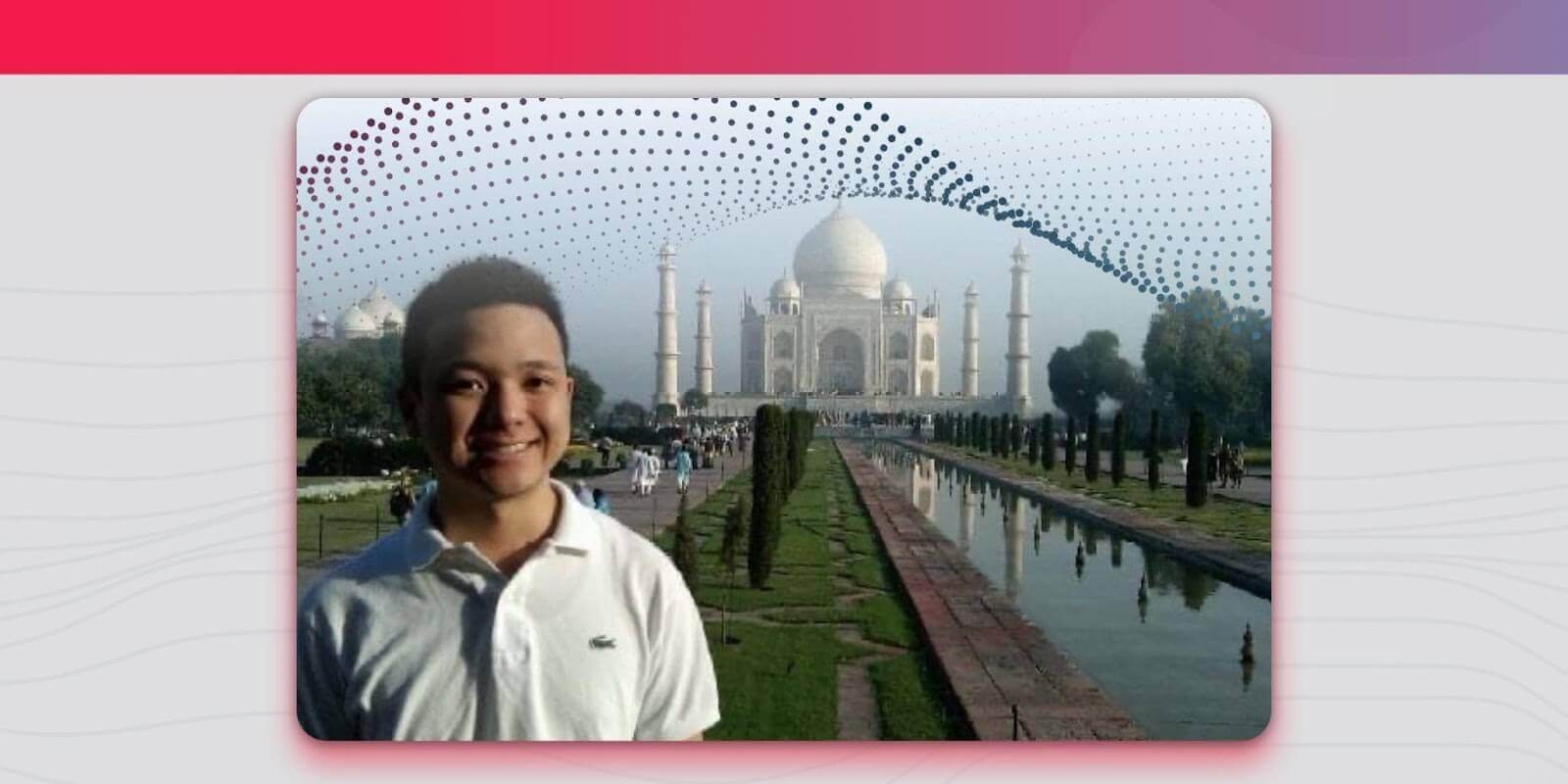 9.What do you splurge on?
Since I spend so much time on the road, I live a fairly minimalist life and don't have many belongings. But I do love whisk(e)y and bespoke menswear.
Much like wine, bottles of good whisk(e)y are uniquely nuanced, complex, and full of history. The flavor profiles between distilleries just hours away from each other can be shocking. You could have a savory, smoky, and earthy dram from Islay, followed by a taste of something sweet, spicy, and floral from the Highlands/Speyside. There's a uniqueness to each and every bottle. My collection at home hovers around a thousand bottles. About 70% is scotch, 20% is Japanese, and 10% is bourbon and other stuff.
And, believe it or not, there's a strong link between whisk(e)y and good tailor shops.  Firstly because good tailor shops will often maintain a good collection of whisk(e)y for its clientele, but secondly (and most importantly), tailor shop and whisk(e)y distillery owners both prosper only when: A) they pour intense passion into their craft and B) they invest in maintaining strong relationships with their customers to keep a strong pulse on their needs and wants.
As a result, successful tailor shops and whisk(e)y distilleries develop history and a following of loyal customers.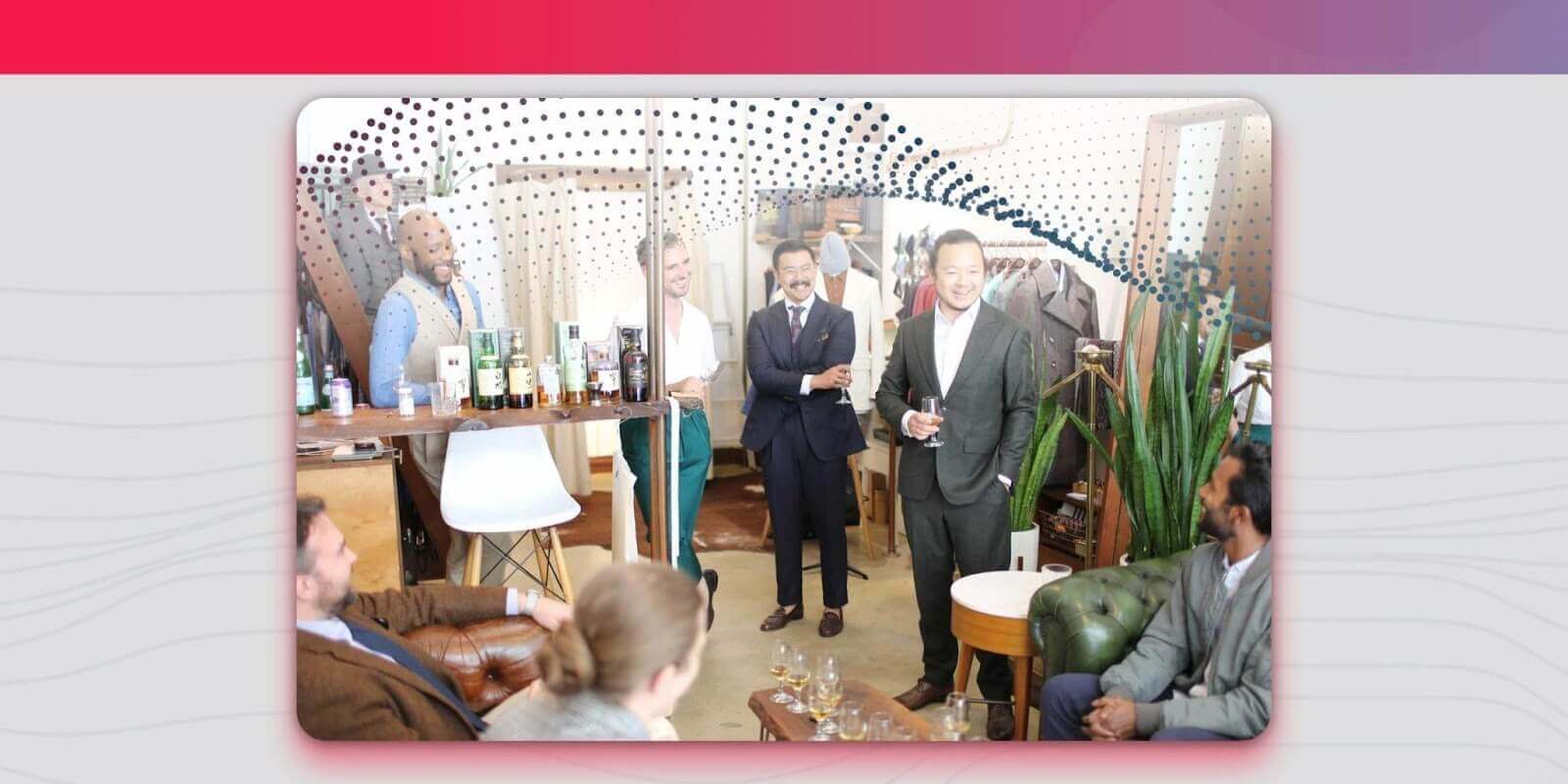 Hori's passions collide as he hosts a guided whisk(e)y tasting at his tailor's shop for their clients
(and a few AKASA colleagues).
This is the same end result we're striving to achieve at AKASA — a company with folks developing the bleeding edge of technology — which is an interesting link to make because tailor shops and whisk(e)y distilleries achieve this end by way of heritage, tradition, and culture.
I do think there's an argument to be made that best-in-class professionals, whether they're making clothes, distilling liquor, or developing machine learning algorithms, all require high levels of artisanry. And I'd also contend that artisanry, however it's defined, will never disappear because savvy consumers will always have an appreciation for fine craft.
10. What do you think makes someone successful at AKASA?
Fear nothing. Learn everything. Together.
At AKASA, we're here to change the game and do things better. To effectuate that change means relentlessly thinking outside the box, listening to your colleagues, voicing your opinion, and charging forward as a team.