As a part of our People of AKASA series, we're interviewing the folks behind the brand. From engineering to revenue cycle operations to customer success to culture, here are the people building the future of healthcare with AI.
Today, meet Braden Decker (he/him), director of sales at AKASA, and learn why he's so passionate about improving the revenue cycle and what he loves the most about raising cows. Connect with Braden on LinkedIn.
I knew when I first learned about the AKASA approach that this was new and different, and had an excellent chance of truly helping providers spend less on billing and collections so that they can use those resources to provide better care to their patients.

~Braden Decker, Director of Sales at AKASA
1. What's your job at AKASA?
I'm responsible for working with providers to help them evaluate our solution and determine the best places for them to leverage the AKASA platform to bring AI to their operations. I also work with our existing customers to help them expand their automation footprint throughout their partnership with AKASA.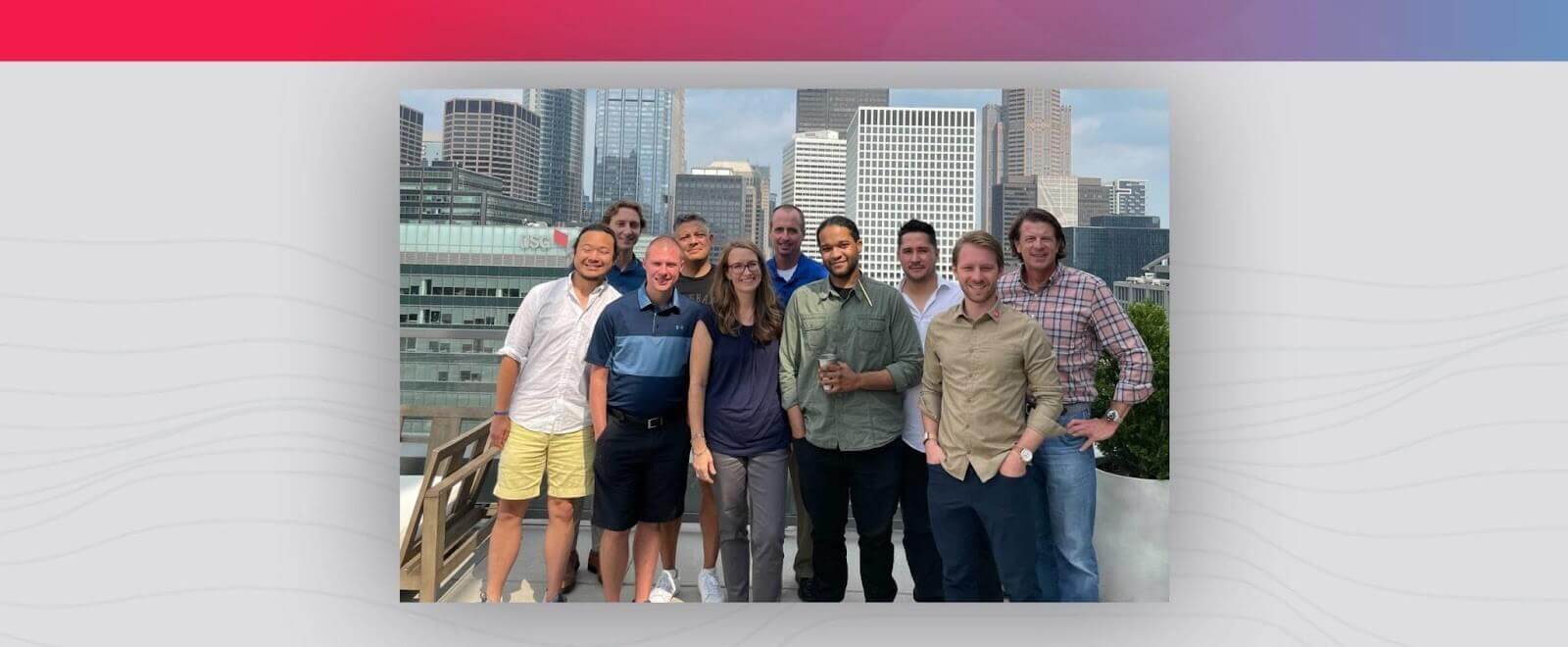 2. What was your first job?
My first job after college was working for a radiology billing company that needed help with data entry functions. I spent my entire day entering charges, payments, and adjustments into a green screen console. It was mind-numbing.
This is exactly the type of activity that AKASA is performing autonomously so that our customers' staff can do more intellectually stimulating work that is a higher skill set.
3. Where are you living and working these days?
I'm currently working from home in Hesston, Kansas, which is a small town in the middle of the state. I was raised here, but left for college and then lived in various places (such as in Mussoorie, India when I was teaching at a boarding school and in Pleasanton, California where I was part of a team that started a contract management solution that became one of the market leaders), before moving back here about 15 years ago.
I live with Lisa, my wife of 29 years. We have three grown children and a son-in-law.
4. Why did you join AKASA?
I'm a 33-year revenue cycle technology veteran, with experience in managing a clinical office, implementing practice management solutions, designing software solutions, and helping providers evaluate solutions. I've seen over the years how inefficient and ineffective the healthcare billing process is.
Many other industries have already leveraged machine learning and artificial intelligence to help improve their operations. Healthcare, in general, is pretty late in adopting new technologies.
I knew when I first learned about the AKASA approach that this was new and different, and had an excellent chance of truly helping providers spend less on billing and collections so that they can use those resources to provide better care to their patients.
5. Complete this sentence: I'm happiest when…
I'm happiest when I am hanging out with my cows.
I grew up raising cattle and growing wheat, and I really enjoy being able to work on the family farm on the weekends. The best part of working on the farm on the weekends is being able to hang out with my 85-year-old father and have him participate in work that he has done his whole life. I also really enjoy being able to perform manual labor after a week full of mental challenges.
We currently have 13 Black Angus steers that we are raising on grass. Four of them will eventually be slaughtered and sold to friends and family, and the rest will be sold at market when the weather turns cold.
One of my favorite experiences in raising cattle is how much their personalities can vary. From my current herd, I have two in particular who think they are dogs and tend to do nothing but get in the way of whatever I'm trying to accomplish.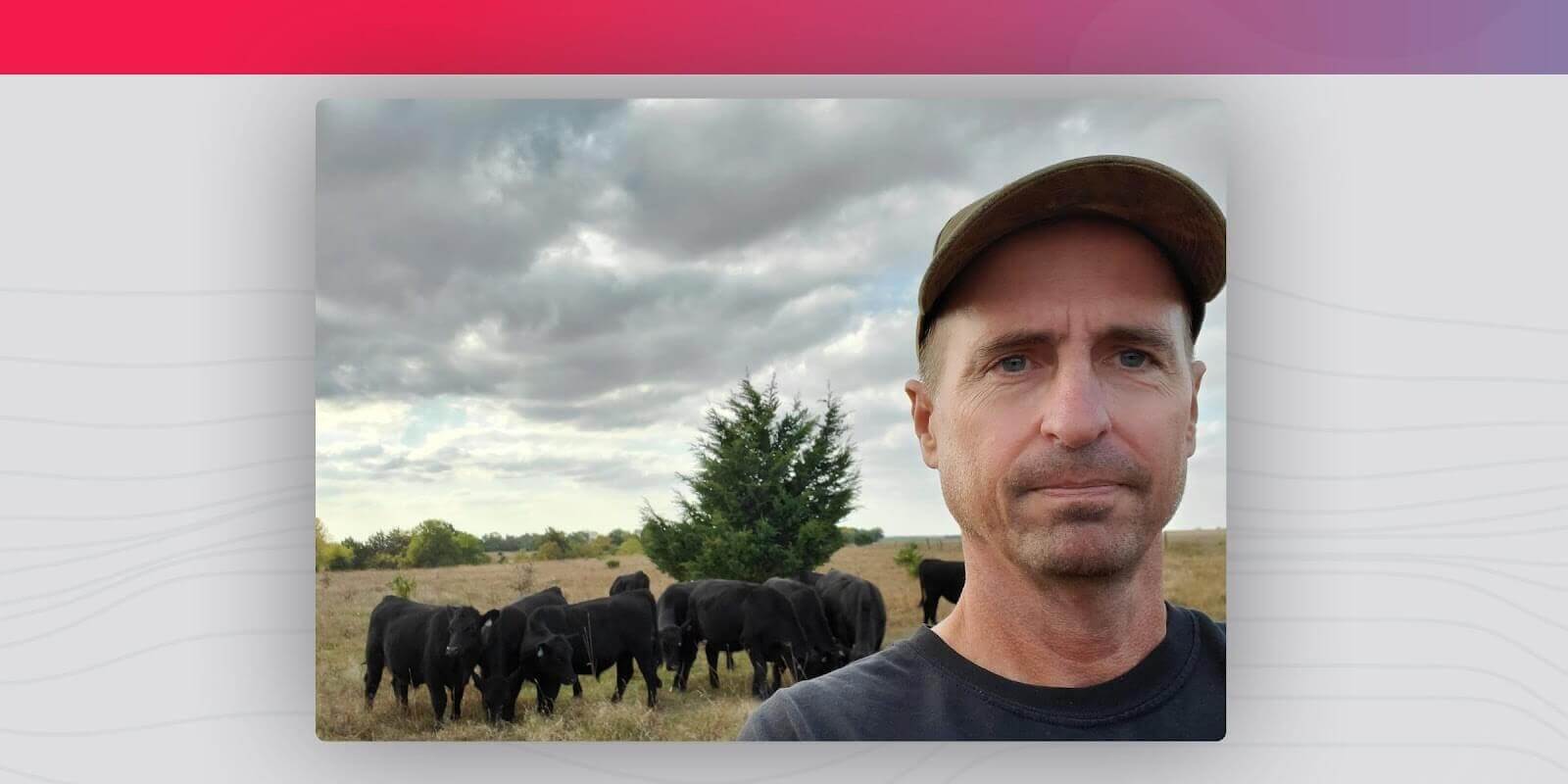 6. What AKASA value is the most meaningful for you?
Play the team.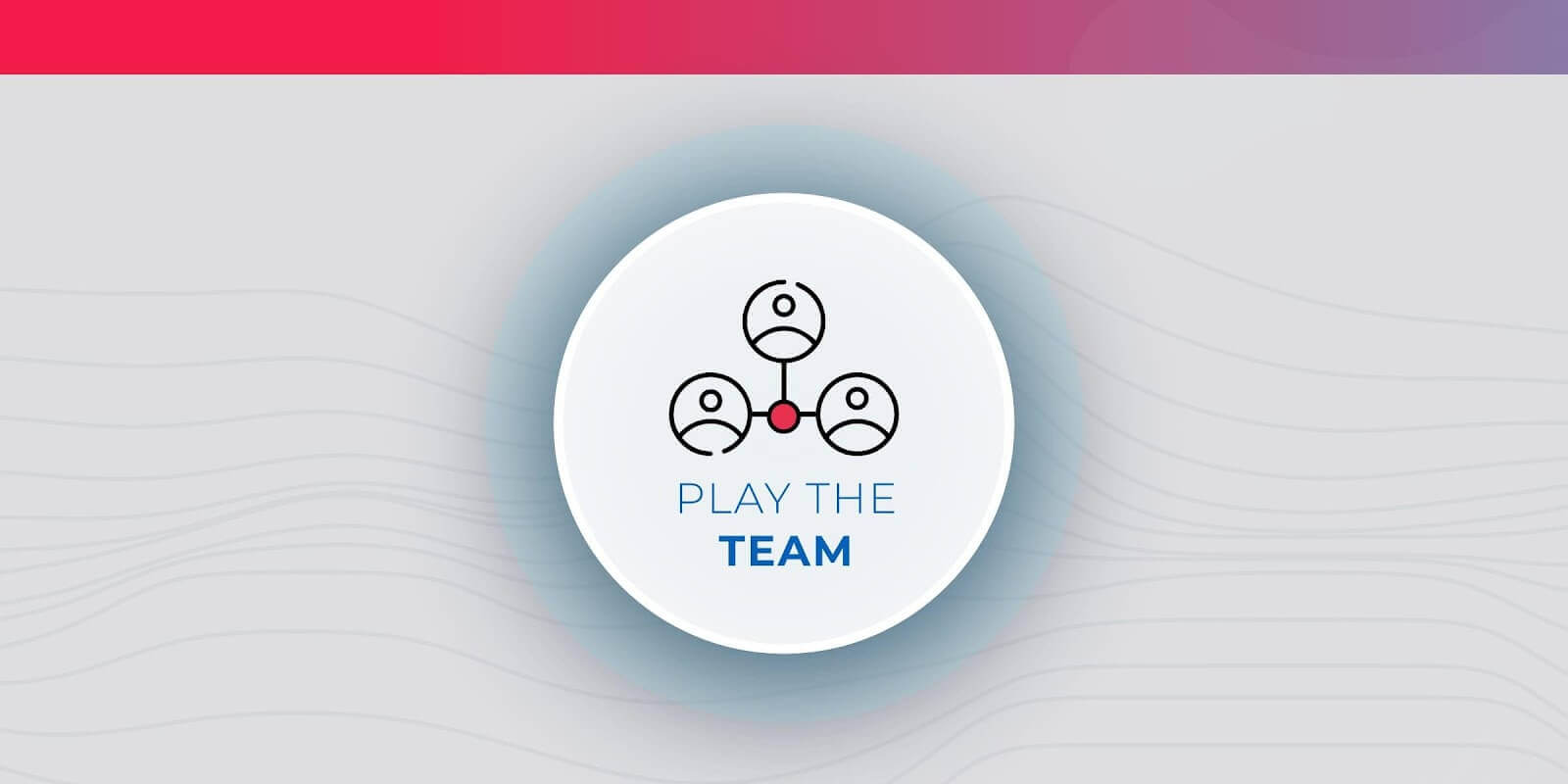 What we're doing here at AKASA is very important for our customers, as it helps them reduce costs and improve efficiencies. But it's also complex and challenging. It truly takes a group of people who are willing to set aside their personal goals for the greater good of the company, its customers, and the healthcare industry. My colleagues here at AKASA fully buy into being part of something that is bigger than themselves.
7. What does success look like for you?
What success looks like for me is to see our customers being able to reduce the amount of repetitive work that their staff was previously performing. Then seeing how they're able to use those savings to provide better healthcare to their patients. This is especially true post-COVID because the healthcare community is really struggling to find staff to get the work done.
8. What's your favorite holiday?
My favorite holiday is Thanksgiving. The weather here in Kansas is typically still pretty nice, which allows us to be outdoors. There's football and basketball to watch. And it's much more laid back and relaxing than Christmas.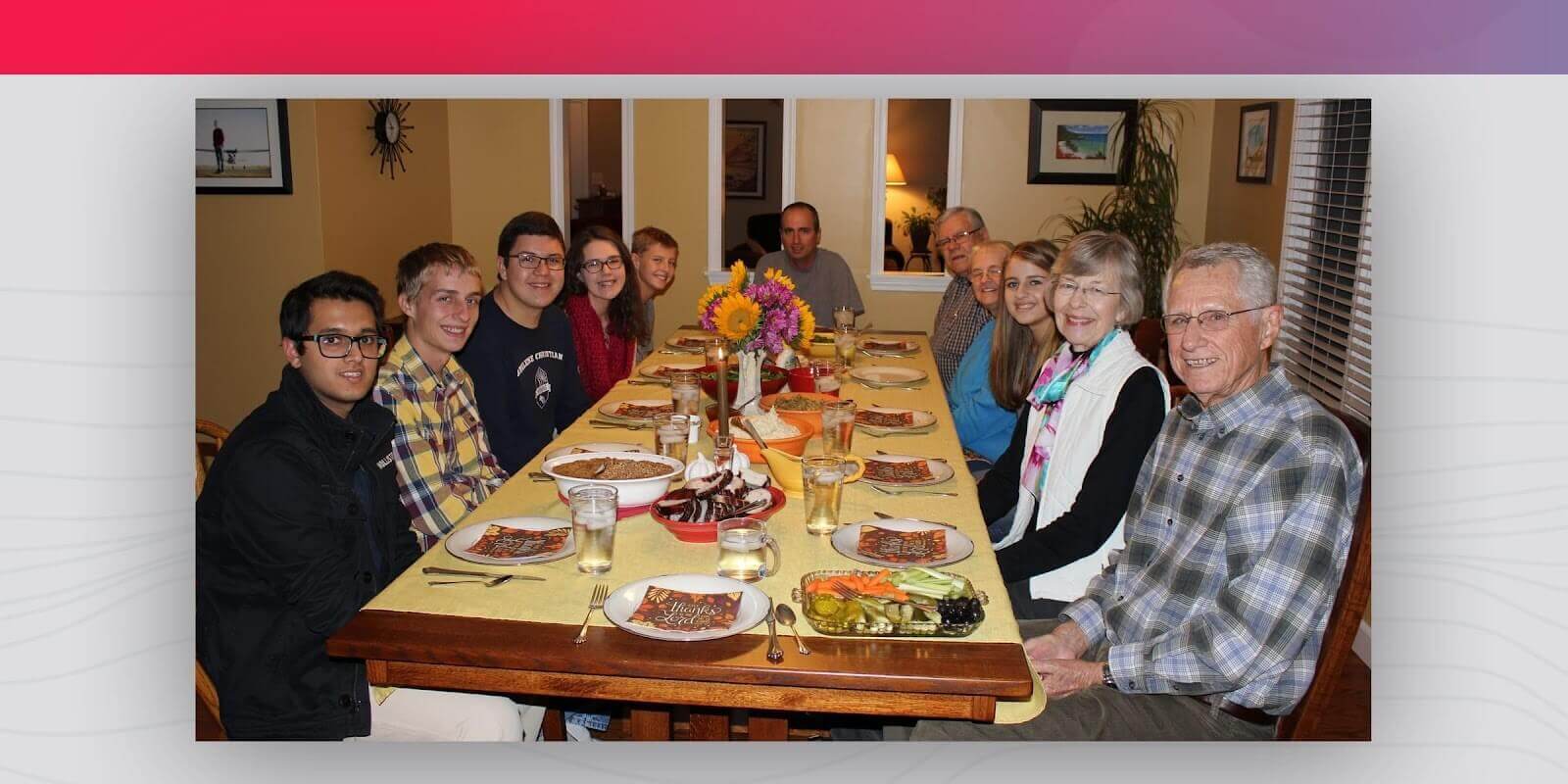 9. What's one thing on your desk that's particularly important to you?
I have a small Kansas Jayhawk trophy that I won in a graduate school information systems class competition to develop the best technology solution for a local business. My project was working with a local orthopedic practice to find, purchase, and install a new practice management solution. That project eventually led to my first professional job and started my career in revenue cycle technology.
10. What has been your favorite vacation?
Our favorite family vacation was to rent an RV and explore Alaska. My kids have a lot of fun memories of living out of an RV, eating outside every meal, enjoying sunlight until after midnight, and seeing the incredible beauty of the state of Alaska.